As Tokyo's postponed Olympics hit the 100-days-to-go mark on Wednesday, the monument of its mascots and the Olympics symbol placed on Tokyo's mountain were revealed by the Tokyo 2020 organizing committee.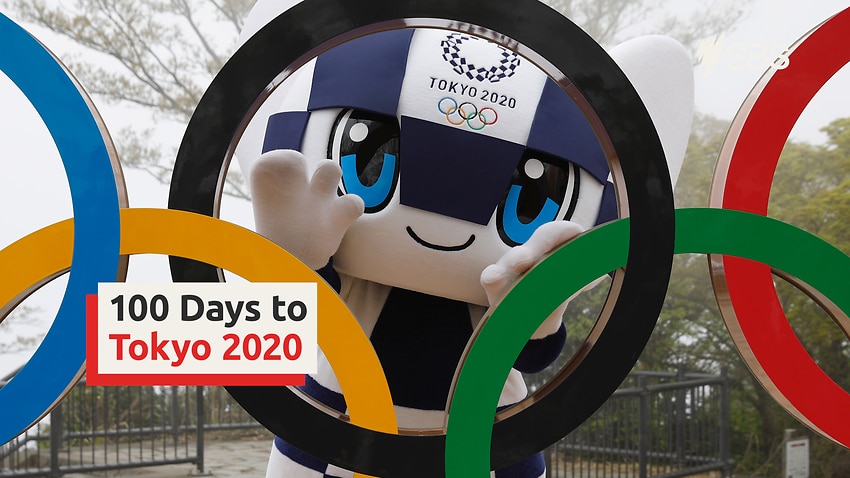 "Healthcare workers have been working hard. Thanks to them and under several anti-virus measures, we were able to be here today," said Tokyo Governor Yuriko Koike at a 100-days ceremony held in the capital.
The organizers and the IOC have been pushing on to holding the Olympics and Paralympics despite surging cases of COVID-19, myriad scandals, and overwhelming public opposition in Japan to holding the Games.
Various polls suggest up to 80% of Japanese want the Olympics canceled or postponed.