— Gadgets
'Absolutely disgraceful': Southwestern Sydney mayor questions equity of lockdown rules
Another mayor from a council in southwestern Sydney has criticized the New South Wales government for handling the COVID-19 outbreak in the area. On Monday, Cumberland City Council mayor Steve Christou said his constituents are "very disappointed" and feel Western Sydney and Cumberland have been "singled out" by a controversial police crackdown and increased restrictions on the movement of residents.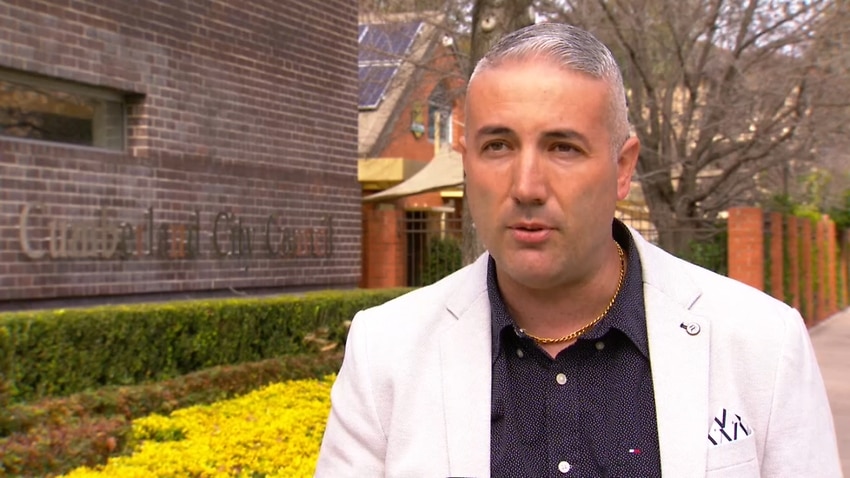 His comments came after the mayors of Canterbury-Bankstown and Fairfield leveled their own criticisms at the state government over the weekend when video footage was also posted on social media of large crowds of maskless people at Bondi in Sydney's affluent eastern suburbs. When we see scenes at Bondi at the beach and boardwalk there, it's absolutely disgraceful," Mr. Christou told SBS News.
Here we are doing the right thing and getting tested, and yet we have the eastern suburbs, where this outbreak originated, going about their business as usual. Where is the mounted police there? NSW recorded 98 new local cases of COVID-19 on Monday, diagnosed from 75,845 tests. A woman in her 50s from southwestern Sydney who had contracted the virus was also confirmed to have died. Chief Health Officer Kerry Chant said about 80 percent of the new cases were in the Fairfield, Canterbury-Bankstown, and Liverpool local government areas southwestern Sydney. Mr. Christou said people across Western Sydney were feeling "let down" by the government.
It is one thing to say we're all in it together," he said.
"But it is another thing to send out police, and strict messaging to Western Sydney [and] have the eastern suburbs run around completely free and unobstructed."
Mr. Christou said many local businesses and workers are "hurting.
Every day I hear tragic stories, heartbreaking stories from local businesses," he said. They are saying: 'Steve, we're hurting, our families have been destroyed, we can't pay our bills. We can't pay our mortgage'.
It is just really, really heartbreaking.
NSW Police Deputy Commissioner Gary Worboys on Monday denied the force was operating a "ring of steel" around southwest Sydney. Dr. Chant said over the weekend authorities wanted to make sure Western Sydney residents were being "really well supported". "They have been doing the hard yards, and it is through no fault of their own that they have been impacted by COVID," she said. "I have worked much of my working life in southwestern Sydney, and I have the most profound respect for the communities in southwest Sydney.
They are bearing the burden of the caseloads and hence the strategies.