— Gadgets
Alex Hawke rejects idea Biloela family children would've gotten different treatment if named 'Jane or Sally'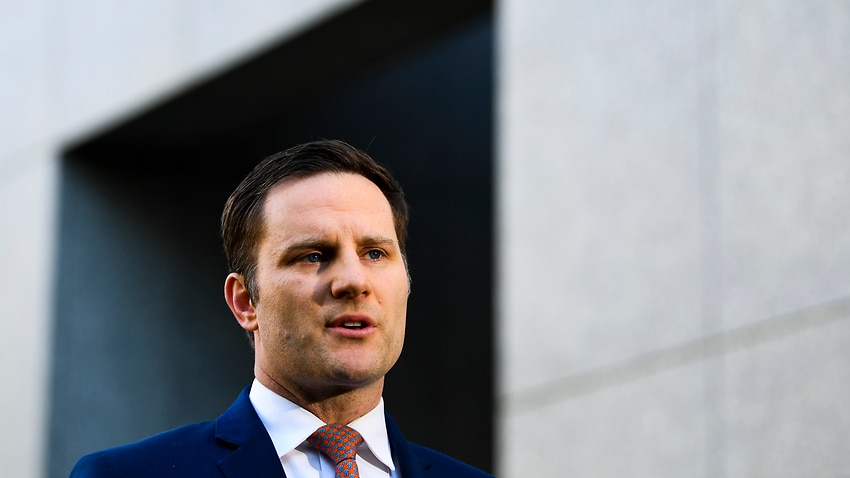 Immigration Minister Alex Hawke has hit back at Barnaby Joyce's suggestion two children from an asylum-seeking Tamil family from Biloela would've been treated differently by his government if they were named "Jane or Sally". Before being re-elected Nationals leader this week, Mr. Joyce questioned his government's treatment of the Murugappan family – mother Priya, father Nades, and their Australian-born daughters Kopika and Tharnicaa – from the backbench.
"Tharnicaa and Kopika were born in Australia. Maybe if their names were Jane and Sally, we'd think twice about sending them back to another country which they're not from," Mr. Joyce told the Seven Network last week. "Why not send them to Southern Sudan? Why not send them to Rwanda to Belarus? They're also countries they were never born in." In an interview with SBS News on Wednesday, Mr. Hawke said he and the government rejected the remarks.  "I saw those comments, I reject them, and the government rejected those comments," he said.
They were unfair and mischaracterized.
Mr. Hawke said he has had "a lot to do with the Sri Lankan community" in Australia.
"It does not weigh in any shape or form what their names are or what ethnicity they are or what country they have come from," he said. "It's about whether we owe them protection and whether they fit into our legal migration framework and whether they are indeed owed protection by Australia or not." Mr. Hawke also announced on Wednesday he had issued short-term bridging visas to the three oldest Murugappans, providing them work and study rights while they reside in Perth. Four-year-old Tharnicaa – removed from detention in Christmas Island two weeks ago for urgent medical treatment – did not receive a bridging visa.
The family was reunited in Perth last week.
They had been kept in Australia's immigration detention system for more than three years as their fight against deportation progressed through the courts. The matter is still not resolved.
Anna Henderson is the chief political correspondent for SBS News.