— Sports
Alex Smith announces retirement from NFL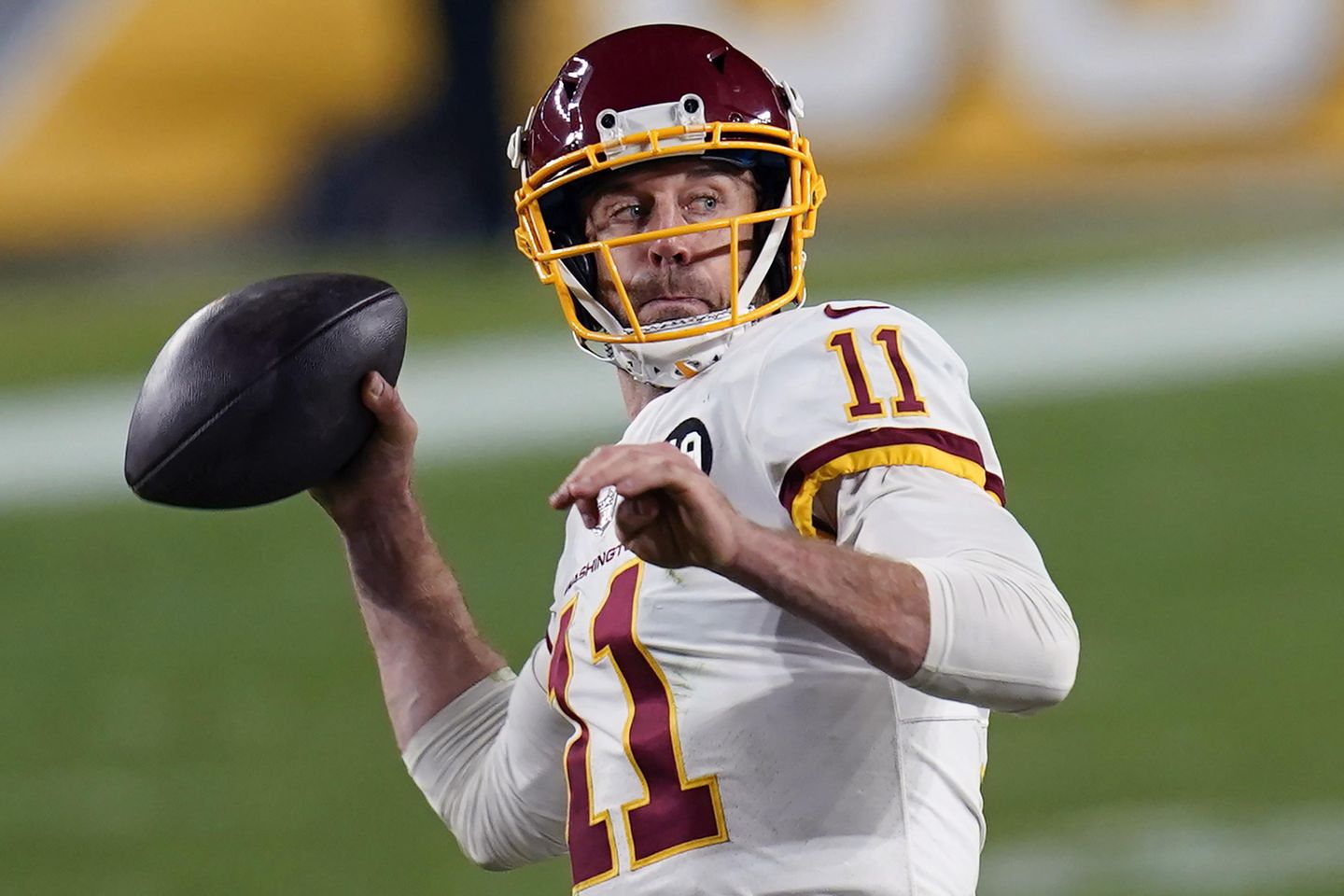 Alex Smith announced his retirement from the NFL on Monday, putting an end to a 16-year career that saw the quarterback pull off one of the greatest comebacks in all of sports. 
The former Washington Football Team starter made the announcement in a video posted on his wife's Instagram.
Smith said he's looking forward to spending more time with his children and thanked all his teammates, coaches and fans for the journey.
His decision comes more than a month after Washington released him.
Last year, Smith won the Comeback Player of the Year award for returning from a life-threatening leg injury that required 17 surgeries and sidelined him for more than a year.
Upon his return, Smith played well, going 5-1 as a starter and helping Washington reach the postseason for the first time since 2015.
Watch Smith's retirement video here:
This is a breaking news story and will be updated.