— Gadgets
All Commonwealth residential aged care facilities to be vaccinated by the end of Friday, Greg Hunt says
All residential aged care facilities managed by the federal government will receive COVID-19 vaccines by the end of the day, Health Minister Greg Hunt has vowed, after being grilled on the delayed rollout.
One day earlier, Mr. Hunt told the ABC's 7.30 program that as of Thursday morning, there were still 74 aged care homes across the country that had not received vaccines, almost two months after the original deadline.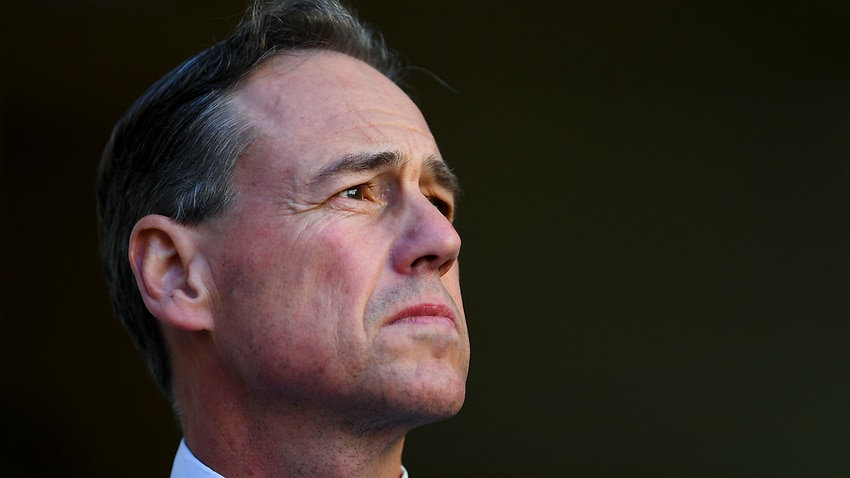 But in a press conference on Friday afternoon, Mr. Hunt said he had received information that all aged care facilities would receive vaccines by the end of the day.
"… We now have the vaccination program in the aged care facilities that, on all advice, I have before joining you, is expected to have all facilities in Commonwealth residential aged care having been vaccinated by the end of today," he said.
Aged care residents and workers fell under the priority phase 1a of the vaccine rollout, which began on 22 February and was meant to be completed within six weeks.
More than 52 per cent of Australians aged 70 or over have received at least one dose of the vaccine, Mr Hunt said, with more than 124,000 jabs administered nationwide in the past 24 hours.
Commodore Eric Young of the Vaccine Operations Centre said this was a single-day record, taking the total number of doses administered to more than four million. The government previously predicted Australia would hit the four million dose milestone in March.  It took us 47 days to get to our first million and only 13 to get to our latest million," he said. But only around 500,000 people, or about two per cent of the population, have received the total two doses of a vaccine.