— Sports
AP source: NFL exploring changes to scouting combine
The NFL is exploring changes to the annual NFL scouting combine to improve the professional and medical experience for draft prospects. A person familiar with those discussions told The Associated Press on Wednesday.
This year, the combine in Indianapolis was canceled because of the coronavirus pandemic, so prospects displayed their talents for scouts, coaches, and general managers at their college pro days instead.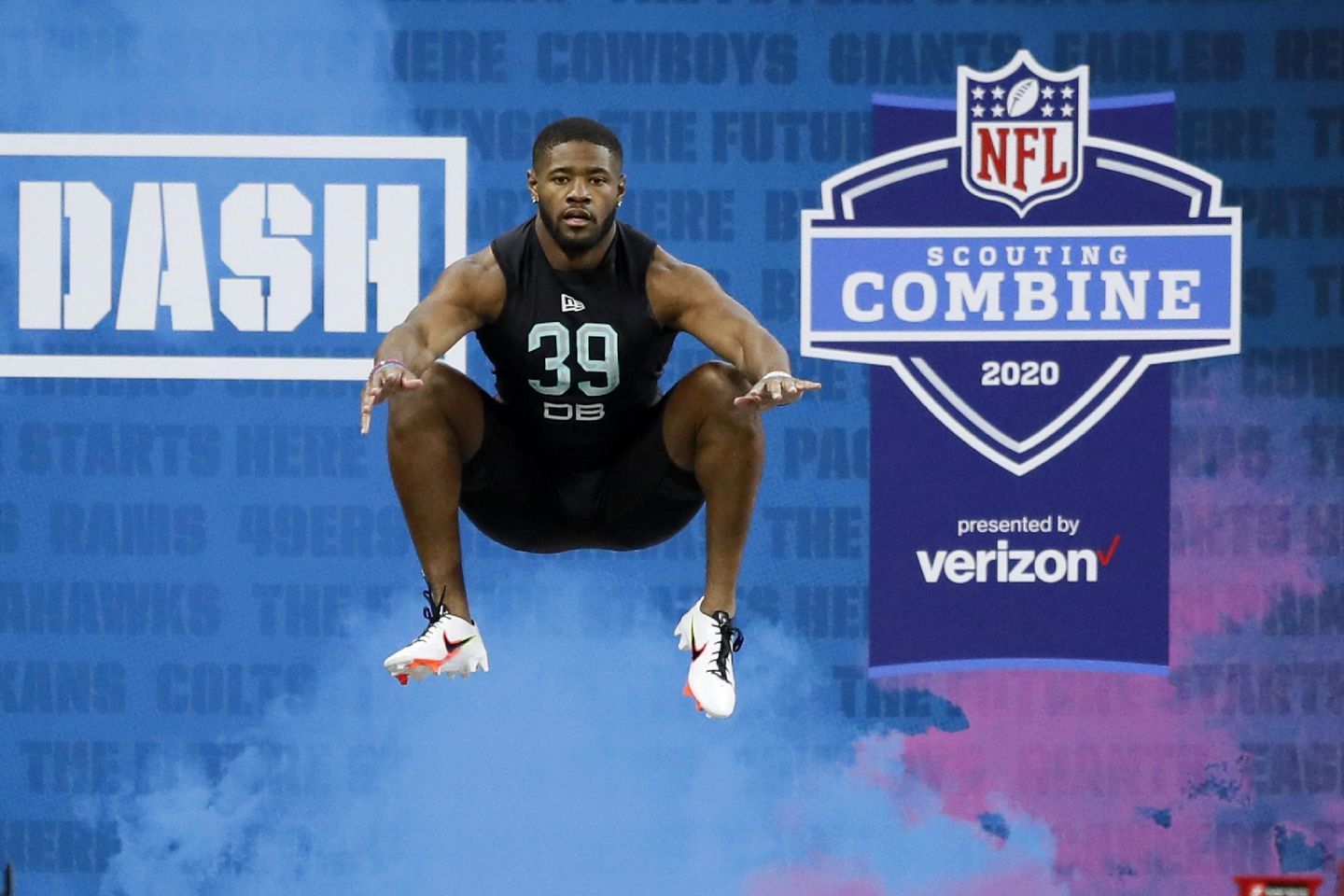 Teams interviewed players virtually, and most medical and psychological testing was done by video. About 150 draft prospects did in-person medical evaluations in Indianapolis earlier this month.
The league is seeking input from players who attended the combine previously and rookies who went through this year's version. Teams and their medical staff also will provide their assessment.
The person, who spoke to the AP on condition of anonymity because the conversations are ongoing, said the league is evaluating all aspects of the combine, including the player experience. Calling players by their name instead of a number, limiting the number of medical personnel who examine guys, and ensuring prospects aren't asked humiliating questions are a point of emphasis.
In 2010, then-Miami Dolphins general manager Jeff Ireland apologized to Dallas Cowboys first-round draft pick Dez Bryant for asking whether his mother was a prostitute during a pre-draft visit.
In 2016, then-Atlanta Falcons coach Dan Quinn apologized to Eli Apple because one of his coaches asked the cornerback about his sexual preference.
In 2018, former LSU running back Derrius Guice said one team at the combine asked about his sexuality and another inquired if his mother was a prostitute. Former NFL tight end Benjamin Watson, who played 16 seasons between 2004-20, compared the interview process to an interrogation