— Gadgets
AstraZeneca vaccine now available for over 50s as controversial India travel ban comes into effect
The federal government stands firm on its threat to jail travelers trying to return from India as the states and territories begin a new phase to vaccinate people aged 50 years and over.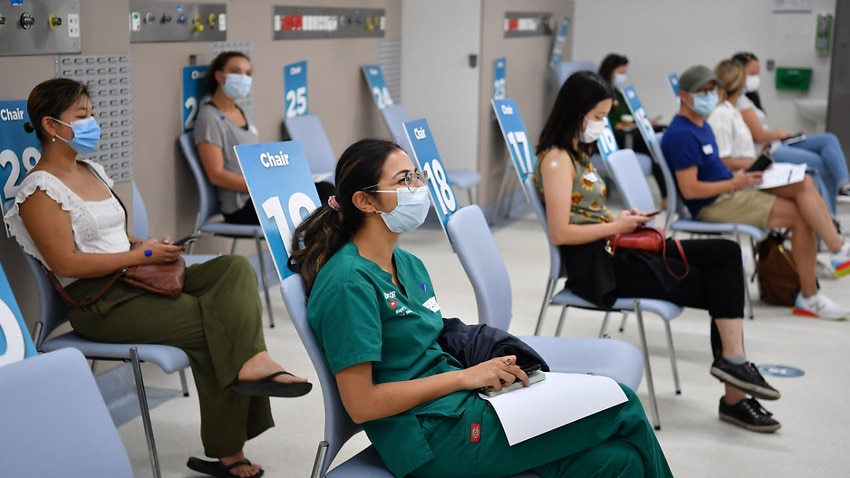 From Monday, people aged 50 years and over can receive the AstraZeneca COVID-19 vaccine at general practice respiratory clinics and state and territory vaccination clinics.
On 17 May, the vaccination program under Phase 2b will be expanded to GP surgeries.
Up to 15.8 million doses are available for this part of the rollout, including catching up on any unvaccinated Australians from previous phases. With direct flights from India suspended due to the Asian nation's COVID-19 crisis, travelers trying to take a different route home could face five years' jail or a hefty fine.
Foreign Minister Marise Payne on Sunday rejected suggestions that blocking travelers from India was racist.
"Absolutely not in any way," she said in Canberra.
"We absolutely recognized the exceptionally, very difficult circumstances occurring in India right now.
"The decision which has been made under the Biosecurity Act based on the advice of the chief medical officer is a temporary pause on returns."
Indirect routes via Doha, Dubai, Kuala Lumpur, and Singapore have also been closed off, with India's daily COVID-19 case tally topping 400,000 on the weekend.
The Australian Human Rights Commission wants the Morrison government to prove that its decision to fine or jail Australians is "not discriminatory". Senior Labor frontbencher Brendan O'Connor said he was surprised the government is taking such a stance. "I believe that the ban on flights would be sufficient to prevent people coming back to Australia," Mr. O'Connor told ABC's Insiders program.