— Gadgets
Asylum seeker reportedly in hospital as Melbourne detention hunger strike enters seventh day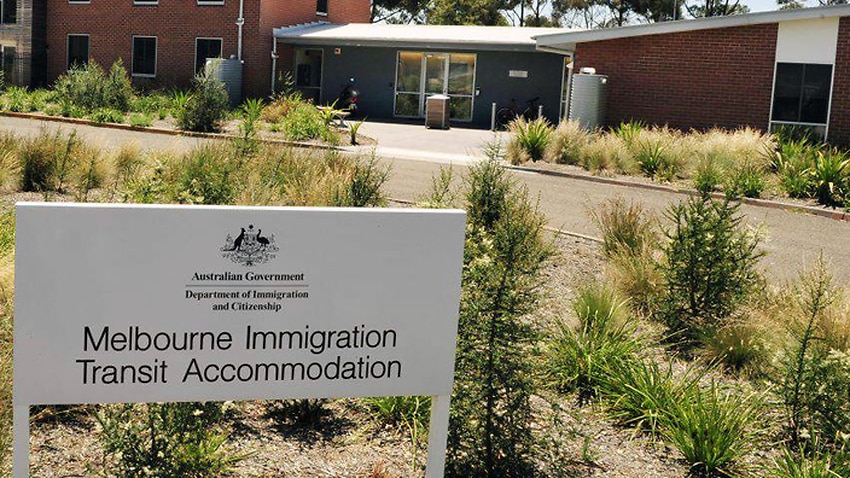 An asylum seeker remains in hospital amid a seven-day hunger strike involving 14 detainees brought to Australia under now-repealed medevac legislation, a refugee advocate group says.
The detainees, who were brought to Melbourne Immigration Transit Accommodation after being transferred from Manus Island and Nauru for medical treatment, began their hunger strike a week ago, according to the Refugee Action Coalition.
RAC spokesperson Ian Rintoul on Thursday afternoon said six of the detainees had so far been hospitalised and discharged, while another remained in hospital on the strike's seventh day.
He said some of the asylum seekers were already "not in good condition" when they started, with some "quite underweight".
"It's a bit of a worry seven days in, for it to be having such an impact already," Mr Rintoul told SBS News.
He said detainees didn't know why they were still being held at the facility when some medevac detainees had been allowed to live in the community.
Dozens of medevac asylum seekers kept in detention in Melbourne and Brisbane were released earlier this year with little warning.
"All the medevac refugees should be freed from detention," Mr Rintoul said in a separate statement on Thursday.
"The hunger strike is a last resort to put their situation as strongly as they can to a government that brought them to Australia for medical treatment two years ago, but has done nothing but prolong their mistreatment."
A detainee participating in the strike who has been in immigration detention in Nauru and Melbourne for close to nine years told SBS News earlier this week the strike was a protest against what they see as indefinite detention.
"We came here for medevac … and we are still here, stuck in detention for nothing," he said.
"We need to have an answer, why are we stuck here? If you don't really want me, if you don't want us, send back, I don't know, somewhere. It's enough."
The Australian Border Force has been contacted for comment.
An ABF spokesperson earlier this week said they were aware that a small number of detainees at the facility were engaging in a "peaceful demonstration by refusing to attend meal services".
"In addition to the twice-daily catered meal services, detainees have access to all-day self-catered meals and a canteen service," an ABF statement said on Monday. "Facility detention service providers are engaging with the detainees and there are no concerns for their health, safety, or welfare."