— Gadgets
At least 68 dead following attack on Afghanistan school
At least 68 people have died in Afghanistan following an attack on a school, with dozens of others left wounded. Three bombs were detonated outside the school – where many young girls are taught – in western Kabul. Afghan Interior Ministry spokesperson Tariq Arian said the Taliban were responsible for "this criminal andunforgivablee act of terror, as they have done in similar attacks on Kabul University and university students in Logar Province and other parts of the country.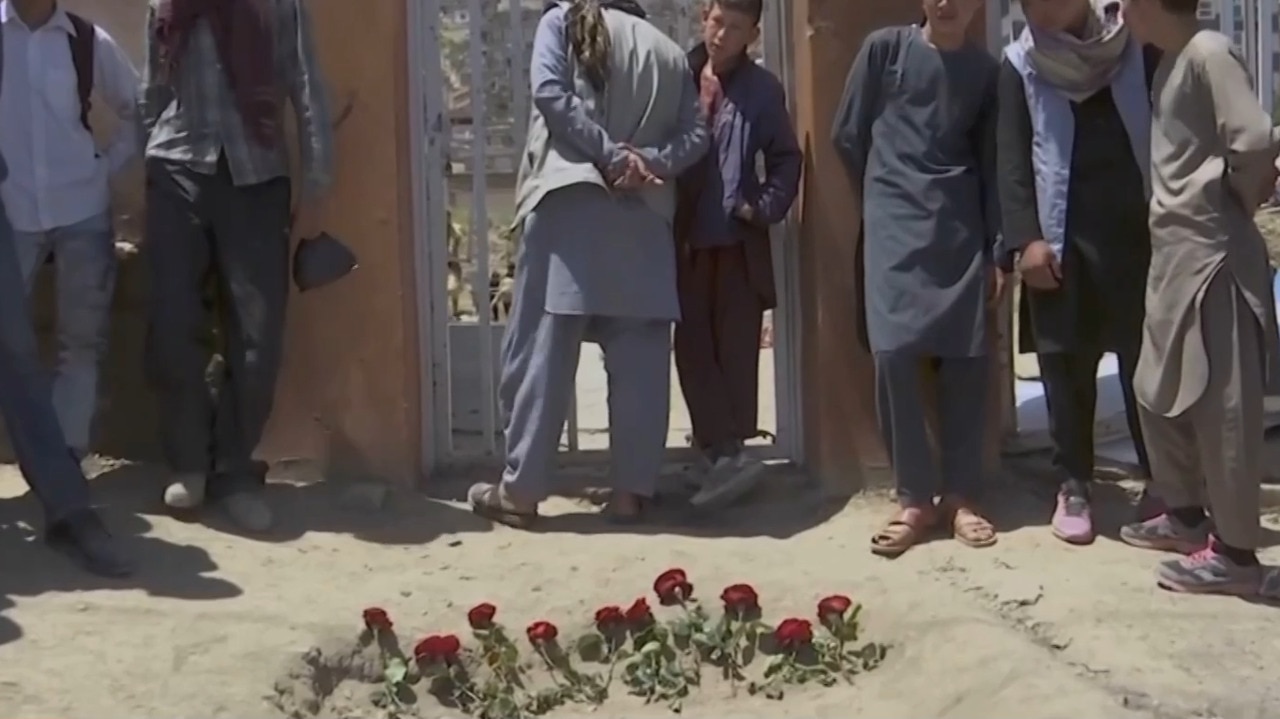 The Taliban, however, denied they were behind the blasts.
Militants linked to Islamic State in the past targeted mainly Shi'a Muslim Hazara communities.