— Gadgets
ATAGI urges residents in COVID-19 outbreak areas to bring forward AstraZeneca shots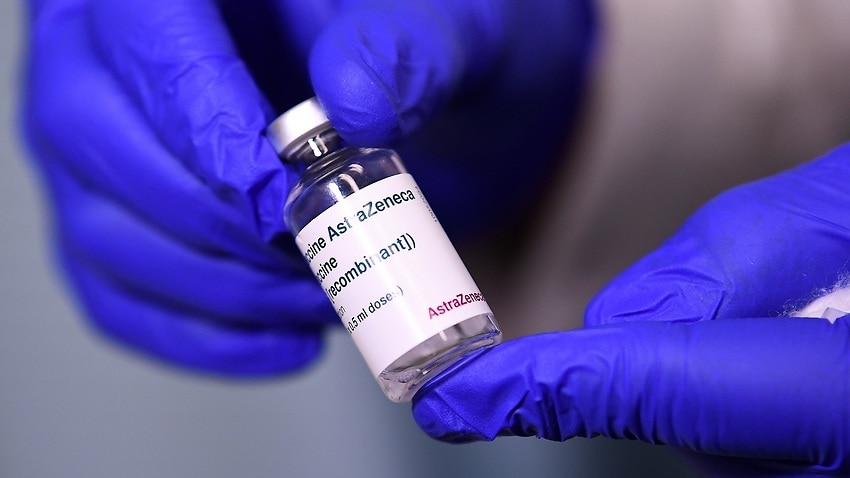 Australians living in areas impacted by coronavirus outbreaks have been advised to bring forward their second dose of AstraZeneca, following new advice from Australia's expert panel on vaccines.
Those under the age of 60 living in areas like Greater Sydney who can access Pfizer vaccines are being asked to consider the benefits of taking the Astrazeneca shot versus the risk of rare blood clots.
The adjusted advice comes after the Australian Technical Advisory Group on Immunisation (ATAGI) held its weekly meeting on Monday evening amid the worsening COVID-19 outbreak in Sydney.
Across the country, an interval of between 8 and 12 weeks is recommended between first and second doses of the AstraZeneca vaccine to give long-lasting protection. But in areas like Sydney, which recorded 81 new coronavirus cases on Tuesday and one additional fatality, the group has now advised "shortening the gap between first and second doses will bring forward short term protection, which is expected to be beneficial in outbreak situations" ATAGI noted a single dose of the AstraZeneca vaccine reduces the risk of infection against the Delta variant by just 30 percent. In comparison, two doses give significantly stronger protection, reducing the risk of disease by 67 percent and the risk of hospitalization by 92 percent.