— Gadgets
Australia halts direct flights from India until 15 May amid coronavirus surge
Australia will place a ban on all passenger flights coming from India in response to the country's devastating surge in COVID cases.
The flights will be suspended until 15 May. The decision came after a meeting of senior government ministers in the National Security Committee on Tuesday.
Australia has also vowed to send oxygen supplies, ventilators, and personal protective equipment to India as an emergency response package.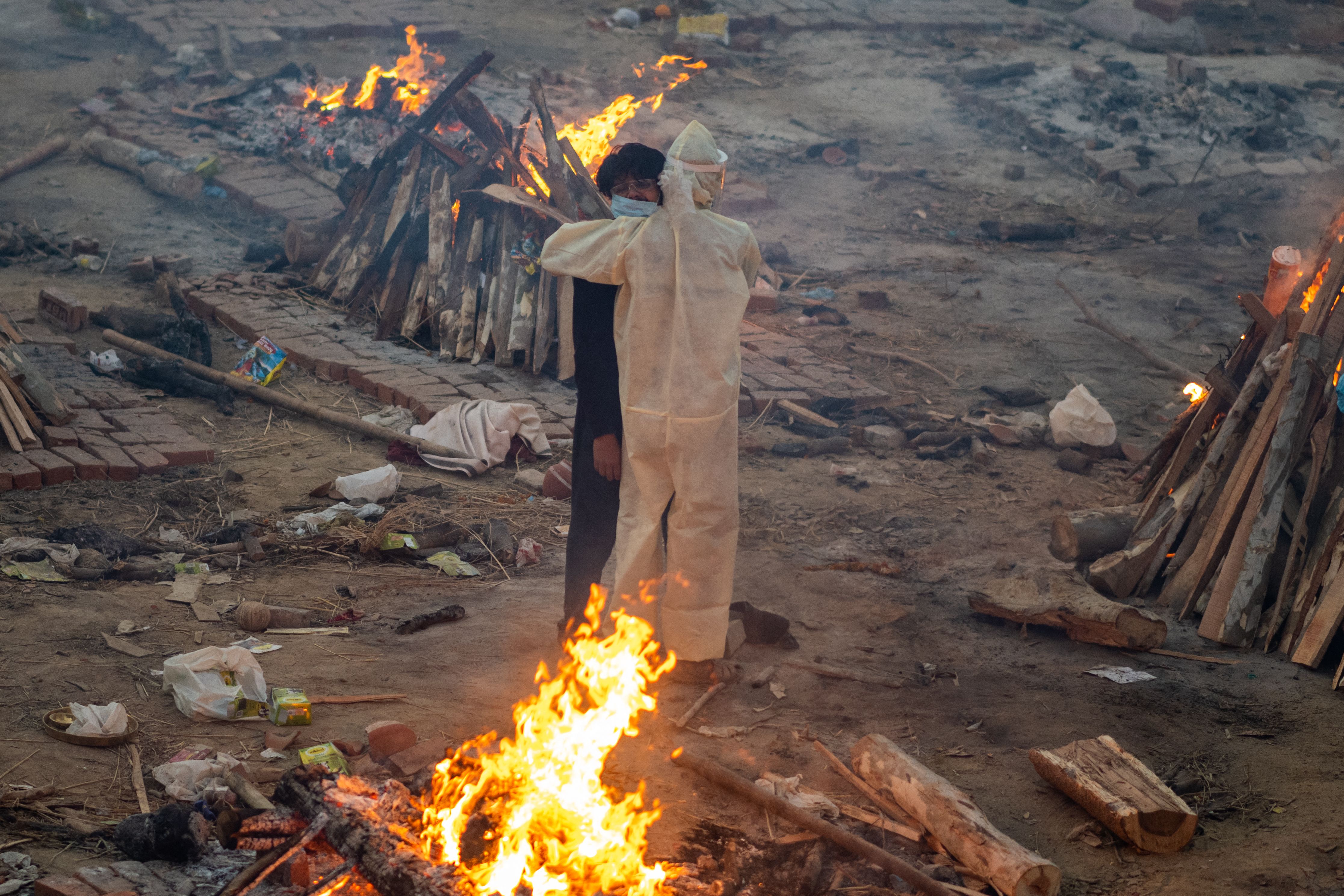 However, the suspension in flights creates further uncertainty for some 9,000 Australians still stranded in the country without a way to return home.
Prime Minister Scott Morrison said the pause did not amount to forsaking vulnerable Australians trapped in India.
"We don't think the answer is to forsake those Australians in India and just shut them off as some seem to suggest," he told reporters.
"I don't see this as a problem that we are trying to solve – I see this as a group of people we are trying to help.
"These are Australians and Australian residents who need our help, and we intend to ensure that we can restore, in particular, the repatriation flights."
Indirect flights from India to Doha, Dubai, Singapore, Kuala Lumpur, and Australia have also been suspended until 15 May.
India recorded 323,144 new cases on Tuesday and 2,771 deaths, with the rising instances placing an extreme place on the country's health system.
It has suffered critical oxygen shortages as its health system is overwhelmed with COVID-19 cases, with some hospitals forced to turn away patients.
Australia has committed 500 non-invasive ventilators and surgical masks, gowns, goggles, gloves, and face shields. The federal government is also preparing to send 100 oxygen concentrators and tanks to India.
It comes after Britain, Germany, the United States, and the European Union also pledged urgent medical aid to contain the health crisis impacting the country.  Mr. Morrison said the Australian government was committed to standing with India and Indian-Australians in Australia.