— Gadgets
Australia halts direct flights from India until 15 May as country grapples with coronavirus surge
Australia will place a ban on all passenger flights coming from India in response to the country's devastating surge in COVID cases. The flights will be suspended until 15 May. The decision came after a meeting of senior government ministers in the National Security Committee on Tuesday.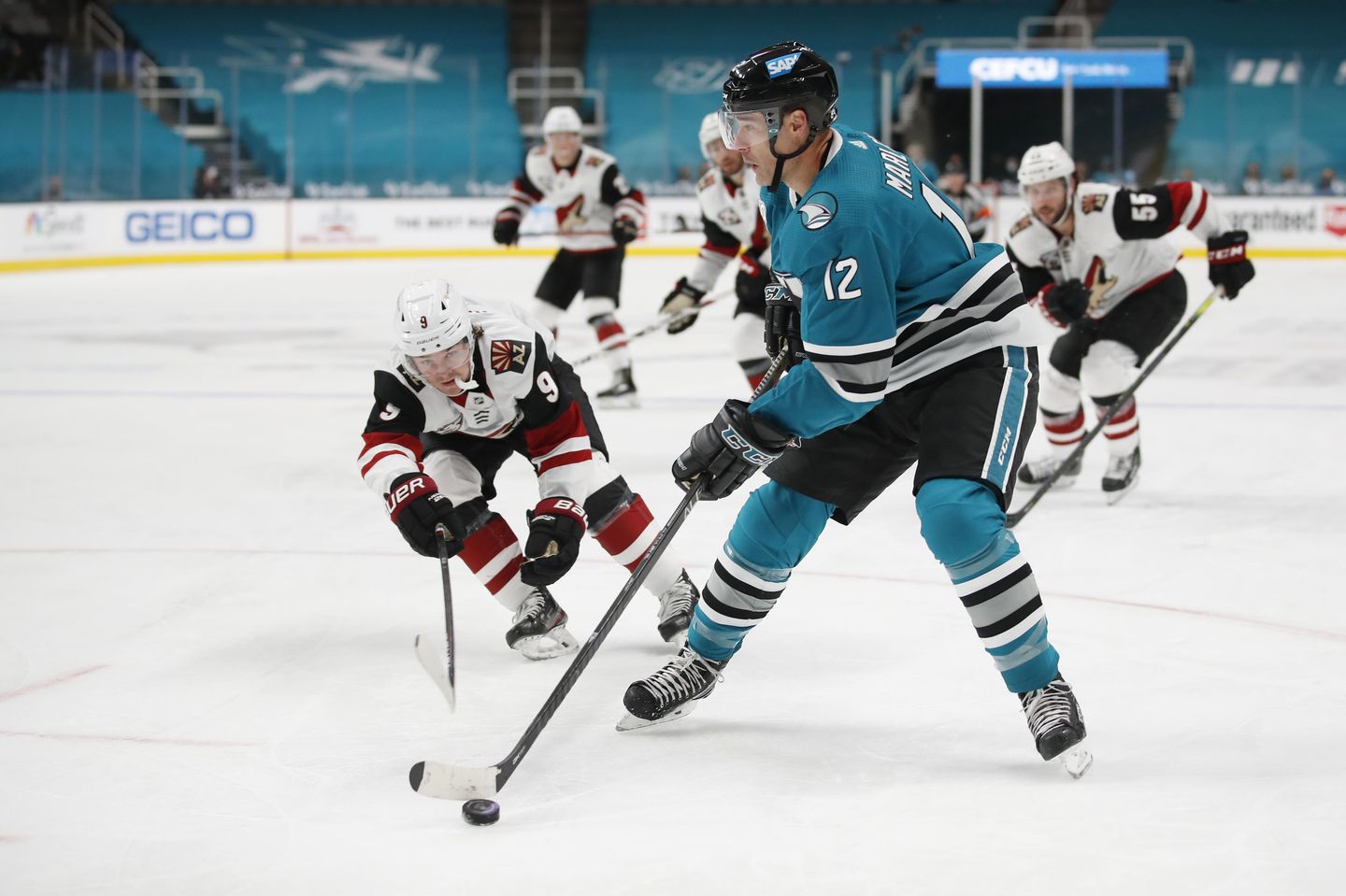 Prime Minister Scott Morrison said Australia is also preparing to send oxygen supplies, ventilators, and personal protective equipment to India as an emergency response package.
"The scenes we are seeing from India are truly heartbreaking," he said.
"We will stand with them during this terrible crisis and for all Australians who are caught up in this terrible set of events."  India recorded 323,144 new cases on Tuesday and 2,771 deaths, with the rising instances placing an extreme place on the country's health system. Mr. Morrison said Australia would support some 8,000 Australians stranded in India through a hardship program.
More to come.