— Gadgets
Australia will send a medical team to Fiji to help fight the island nation's coronavirus outbreak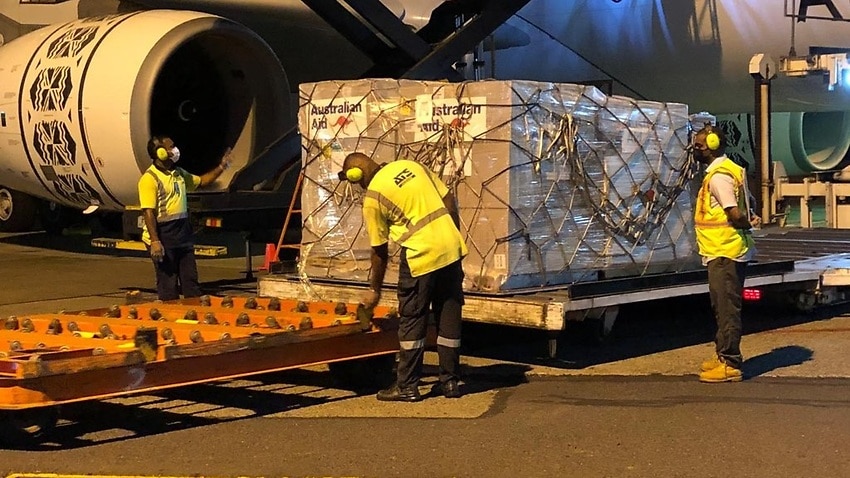 Australia is responding to a request from the Fijian government for a medical assistance team to fight a current COVID-19 outbreak.
A multidisciplinary team from Australia and New Zealand will deploy to Fiji, initially for a month, to provide immediate support with health system management, infection prevention and assessment of the country's priority health needs.
Australia has sent 1.3 tonnes of personal protective equipment and medical supplies including 500 thermal guns for health screening teams and testing equipment since April, Foreign Affairs Minister Marise Payne said in a joint statement on Friday. 
"The health security of our near neighbours is a critical priority for Australia," the statement said.
The Australian High Commissioner to Fiji, John Feakes, said the deployment of the medical team reflects the close bilateral relationship.
"The AUSMAT team will see Fijian, Australian and New Zealand medical professionals working side-by-side to support the Fijian health system," he said in a statement posted on Twitter.
"A true collaboration between friends for a very worthy cause."
Earlier in the week, Australia sent a shipment of 20,000 AstraZeneca coronavirus vaccines to Fiji. 
With additional reporting by SBS News.