— Gadgets
Australians overseas told work is being done on repatriation flights as airlines are warned against inflating ticket prices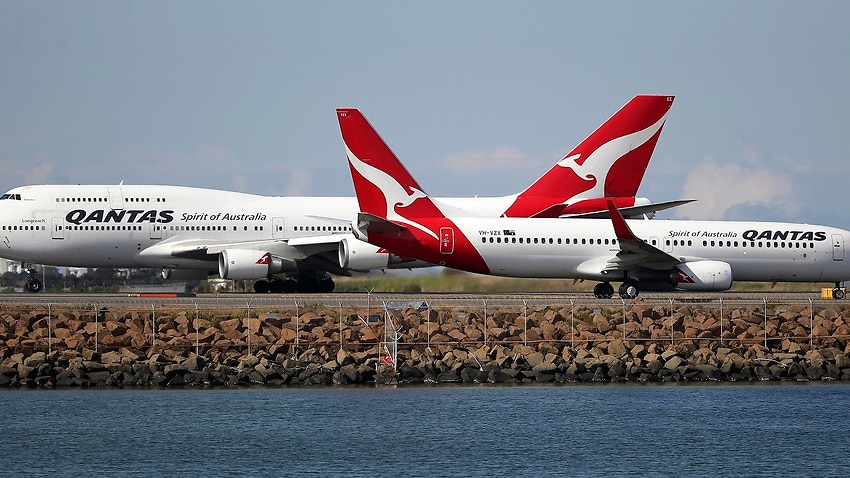 Federal Health Minister Greg Hunt said the federal government will initially look to use the "additional capacity" on repatriation flights to bring Australians stranded overseas home.
We will continue to bring Australians home," he said.
On Friday, Prime Minister Scott Morrison announced that the federal cabinet had agreed on a 50 percent cut in the weekly cap on international arrivals on commercial flights into Australia.  That means the number of people allowed to enter the country each week will drop from 6,070 to 3,035 beginning on 14 July. Mr. Hunt said the Department of Foreign Affairs and Trade is assessing how many extra flights will need to be arranged by the federal government.
There will be a decrease in commercial arrivals but an increase in facilitated arrivals to Howard Springs in the Northern Territory. Some of those flights have been under-subscribed in recent weeks, so there is that capacity to bring additional Australians home via Howard Springs."
He also issued a warning to commercial airlines seeking to increase ticket prices due to the cap.
I hope that there is nobody who seeks a commercial advantage from difficult circumstances. That is a strong, clear message. Australia to slash international arrivals by half
About 30,000 Australians are still overseas and trying to get home.
Australians stranded overseas have told SBS News they are "gutted" by the reduced cap on overseas arrivals.
Gene Crowe said the cut will have "dire" consequences for his wife and two children as they wait to return to Australia from Singapore. "I've got my wife and my children in tears. The people that I know that are also trying to get home are just devastated. Mr. Hunt said he has "immense sympathy" for vulnerable Australians overseas in extenuating circumstances, and he urged them to seek assistance under the powerless passenger's program.  This is why for the best part of 18 months, we have been ensuring that there are pathways for Australians to come home – for humanitarian reasons, to return for work.