— Sports
Bills pick up Allen, Edmunds 5th-year contract options
BUFFALO, N.Y. (AP) – Buffalo Bills quarterback Josh Allen and linebacker Tremaine Edmunds stay around for at least two more seasons. The Bills on Monday exercised the fifth-year options of both players' contracts and retained the 2018 first-round draft picks through the 2022 season. The move comes at a combined price of about $36 million, with Allen set to make nearly $23 million in his final year.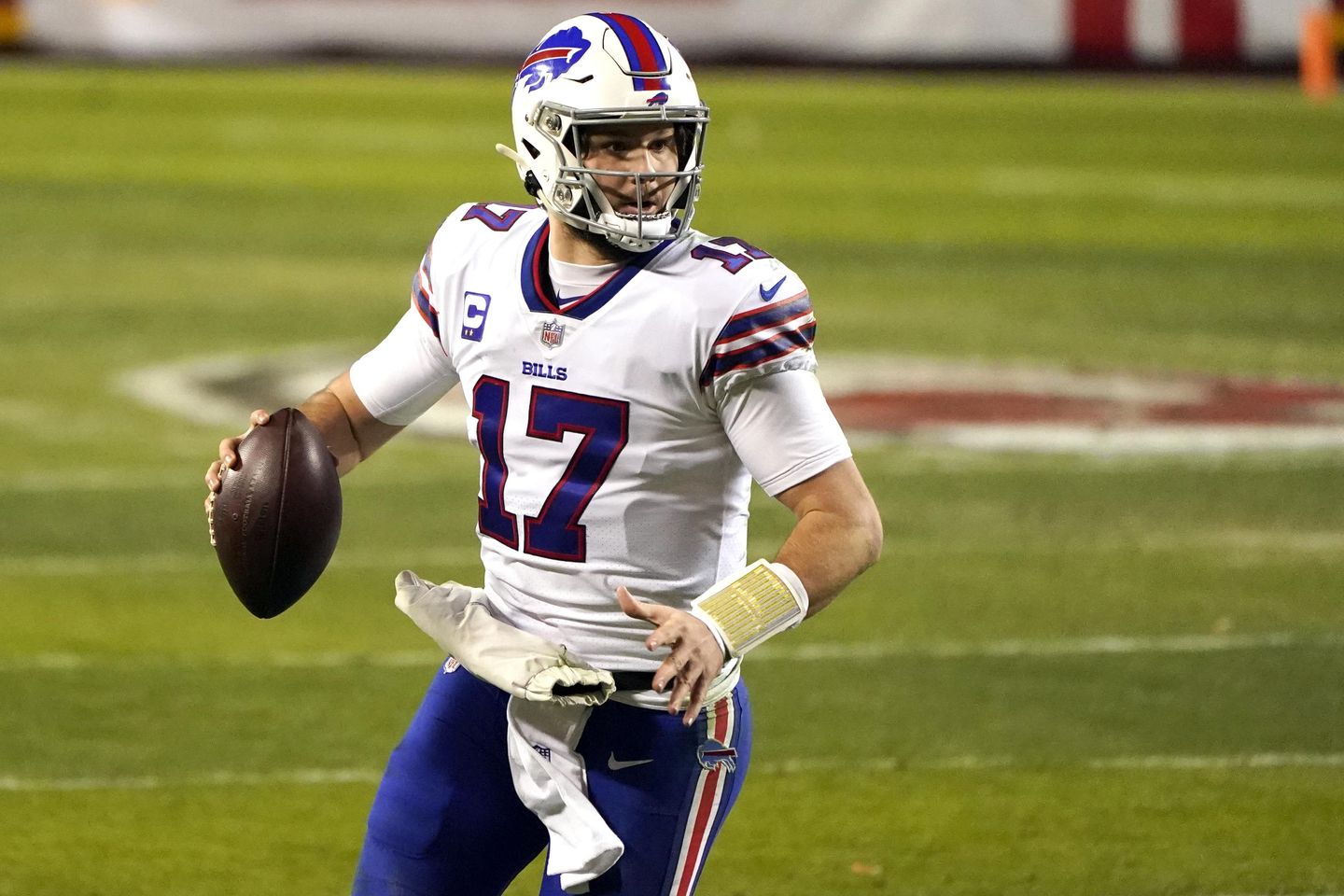 The fifth year of the contracts is guaranteed, though the Bills can renegotiate the deals.
General manager Brandon Beane had raised concerns about how he'll fit both contracts under a slow-growing salary cap. The key now becomes negotiating extensions before the fifth-year options kick in for the next season.
"It's not an ideal scenario for that to pick them both up and not extend them," Beane said a week before the draft. "So we just got to kind of figure out how we can make that work in our system."
The salary cap has become a more significant issue after its projected growth was stalled by the economic effects of the novel coronavirus pandemic. Beane was required to be creative this offseason in retaining three critical starters in linebacker Matt Milano and offensive linemen Jon Feliciano and Daryl Williams despite the salary cap shrinking to $182.5 million. He'll face an even more significant challenge to retain his core players next year, with the Bills currently featuring 26 players eligible to become unrestricted free agents.
Allen and Edmunds represented the cornerstones of the future when selected in the first round of the 2018 draft. Beane used a stockpile of draft picks he accumulated by maneuvering Buffalo up the order.