— Sports
Burns pulls away at Innisbrook and claims first PGA title
PALM HARBOR, Fla. (AP) – Eight times this season, Sam Burns has been atop the leaderboard after every round except the one that mattered. That changed, finally, at the Valspar Championship.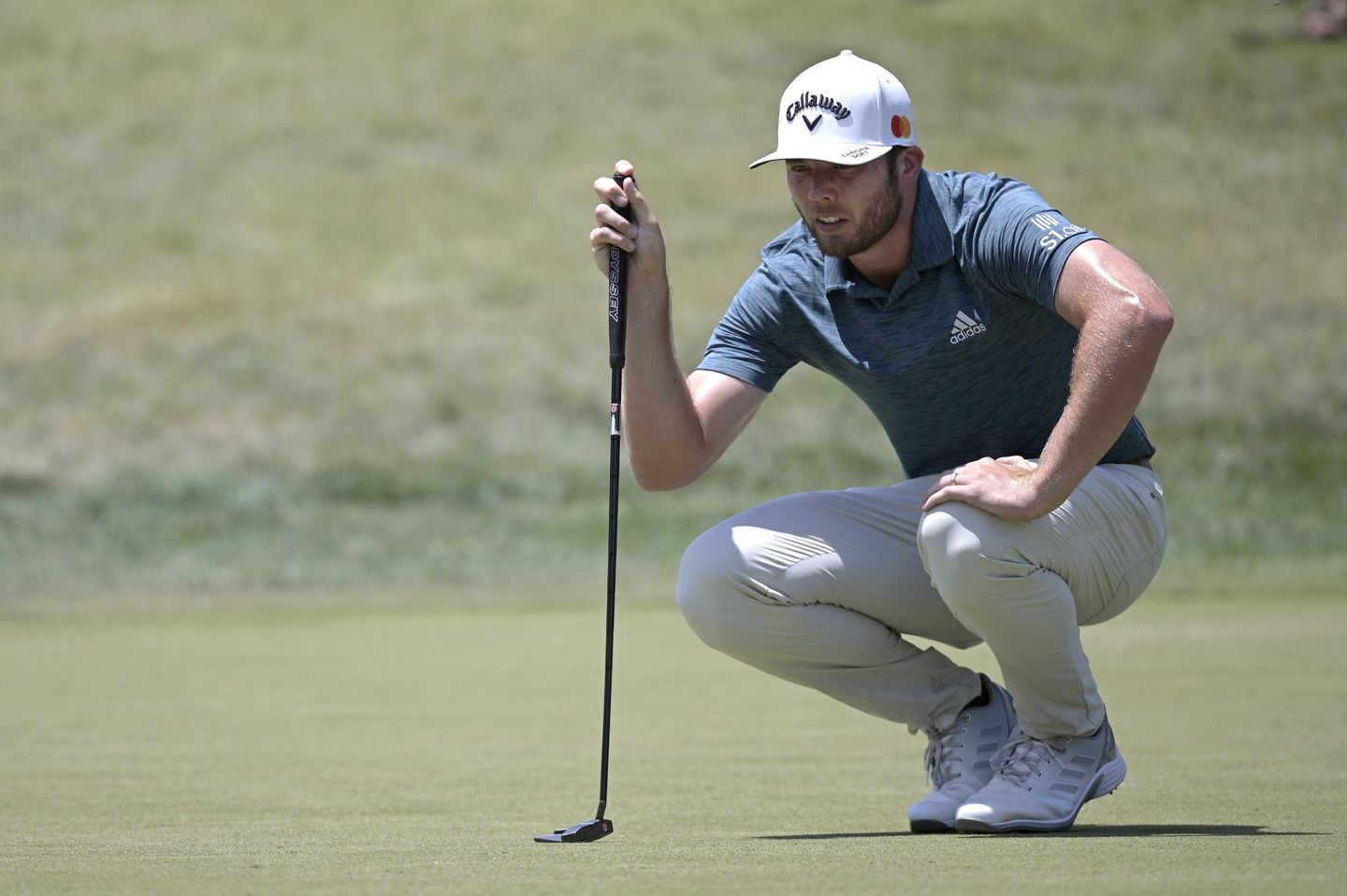 Burns got some help from Keegan Bradley hitting into the water on the 13th hole, and then the 24-year-old from Louisiana took it from there with two big birdies that led to a 3-under 68 and a three-shot victory Sunday.
Burns won for the first time on the PGA Tour after twice failing to convert 54-hole leads in the Houston Open last fall and the Genesis Invitational at Riviera in February. The victory moves him into the top 50 in the world and all but assures a spot in the U.S. Open, along with his first trip to the Master's next spring. Burns was wiping away tears when he tapped in for a meaningless bogey on the final hole, especially to see his wife, parents, and other family members pour onto the green to celebrate the moment with him.
I've worked so hard for this moment," Burns said. "They've all sacrificed so much.
He had reason to believe this moment could have come sooner. Burns wasted a good start at the season-opening Safeway Open. He closed with a 2-over 72 to tie for seventh in the Houston Open. He lost a two-shot lead at Riviera, coming up one shot short of a playoff.
Those moments in the past, you really learn a lot," Burns said. "This week, coming down the stretch, I tried to stick to our process." Bradley and Burns were tied through 36 holes and 54 holes, and they stayed that way through 12 holes on another blistering day at the Copperhead course. That changed with one swing.