— Gadgets
Cap removed for Australia's international students working at supermarkets during lockdown
Supermarkets in locked-down regions will be allowed to employ international students for more than 40 hours a fortnight to prevent a virus-induced staff shortage. The temporary measure will apply to supermarkets across New South Wales and Victoria, as well as their associated distribution facilities. The government's decision follows a request for "urgent relief" from the sector.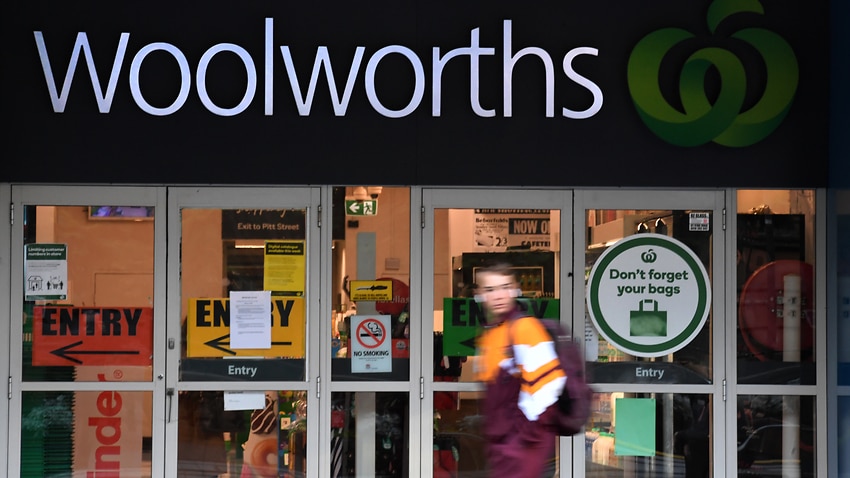 With some stores across Sydney listed as exposure sites, scores of essential workers have been placed into isolation, depleting the workforce at a time of high demand for critical goods. This temporary measure ensures that supermarkets can continue to provide their essential services to the community, and it gives vital workers themselves with added income flexibility during lockdowns," Immigration Minister Hawke said.
Supermarket workers have been unsung heroes of the pandemic. They stepped up to ensure Australians have access to essential items, and they have kept doing so during the pandemic's darkest days." In June, the Department of Home Affairs relaxed working limits for student visa holders working in Aged and Disability Care, agriculture, tourism, and hospitality across the country.
Visa holders studying health providing essential health services are also exempted.
Students working more than 40 hours per fortnight must maintain their course enrolment and ensure satisfactory attendance and progress. Those with an offer of employment in these sectors who have finished their course can apply for a COVID-19 Pandemic (subclass 408) visa. From Sunday, non-essential retail outlets in New South Wales will close for face-to-face interaction. Home delivery and click-and-collect services will continue.