— Gadgets
China is taking Australia to the World Trade Organization over wind towers and steel sinks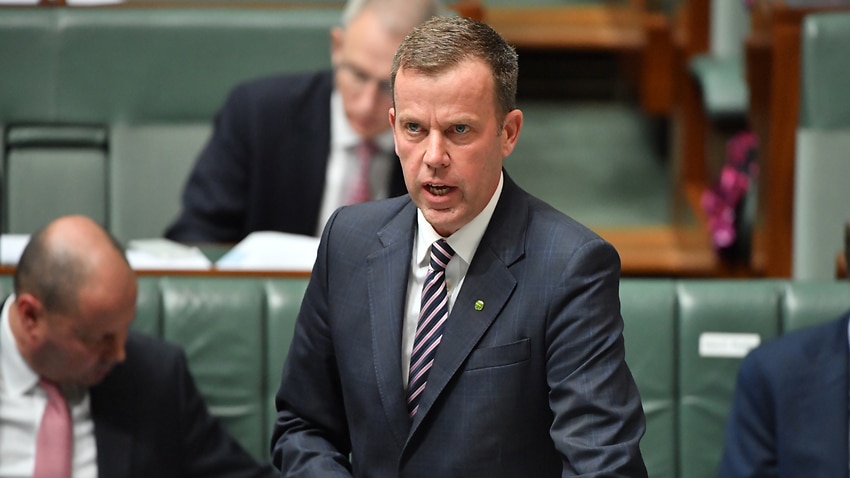 Trade Minister Dan Tehan says Australia will vigorously defend itself against a complaint lodged by China at the World Trade Organization. 
The move marks the latest incident in an escalating trade and diplomatic stand-off between Australia and its largest trading partner.
China's commerce ministry on Thursday announced it had lodged the complaint over Australia's anti-dumping and anti-subsidy measures linked to Chinese railway wheels, wind towers and stainless steel sinks. 
Mr Tehan said shortly afterward Australia would "robustly" defend the case. He refused to speculate on whether the move was a diplomatic retaliation.
"China has the right to take this action but we will vigorously defend the duties that we have put in place," Mr Tehan told reporters.
"Why they have taken this action now is a question you would have to ask China."  
Australia has itself lodged formal complaints with the World Trade Organization over China imposing anti-dumping duties on Australian wine exports and tariffs on Australian barley.
Mr Tehan said China had provided Australia with no prior warning about its complaint ahead of it being lodged.
"We will of course agree to the consultations," he said.
"They will take place at the official level but also we are willing to have those consultations take place at the ministerial level." 
Mr Tehan said the tariffs Australia put on Chinese wind towers and sinks were implemented in 2014 and 2015, while the railway wheels tariff was put in place during 2019.
"The measures vary, but we believe they are justified," Mr Tehan said. 
Beijing has previously imposed economic sanctions on Australian exports of beef, barley, wine, coal, cotton, seafood, sugar and timber.
China has also refused to engage in ministerial talks with Australia amid a diplomatic freeze between the nations.
Mr Tehan said Australia wants to have a "constructive" relationship with its largest trading partner.
"What we want to do is see very constructive engagement with China. The economic relationship is an incredibly important one for both nations," he said. 
At the G7 summit last week, the group's final statement echoed Australia's call for a tougher stand against China's trade and economic practices.