— Gadgets
Christine Holgate's demands are 'unreasonable', says Australia Post chair
The chair of Australia Post has accused former CEO Christine Holgate and her lawyers of trying to be "cute" and making "unreasonable" demands in their war over her bitterly contested departure. Ms. Holgate threatened legal action against her former employer just hours before chair Lucio Di Bartolomeo faced a Senate committee grilling over her exit from the organisation.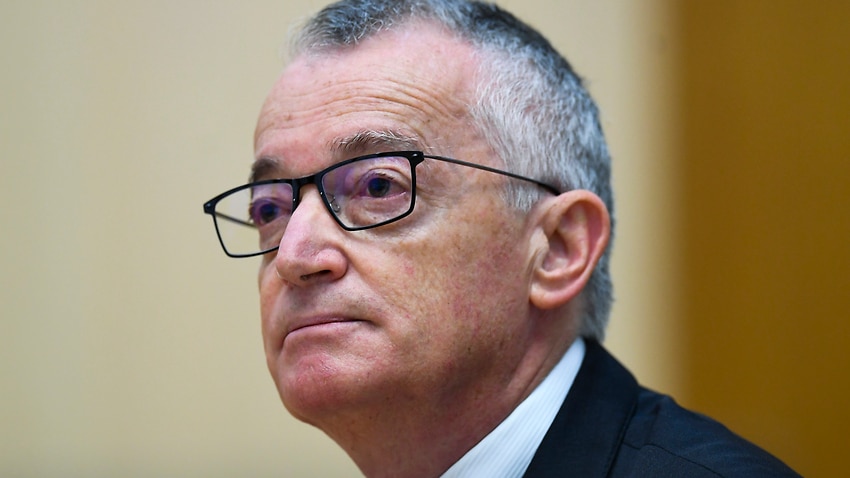 She claims she was unlawfully stood down, but the Australia Post board and government argues she resigned amid the scandal over her purchase of luxury watches to reward staff.
Ms. Holgate says she offered to go to mediation last month to resolve her dispute with Australia Post, its directors, and its shareholder ministers.
But on Monday her lawyers said the parties made it clear they would not meet a deadline of Wednesday 5 May.
That left Ms Holgate with "no option but to consider her legal options" after a Senate committee investigating her departure reports back on 17 May, her lawyers said.
During Senate hearings on Monday, Mr Di Bartolomeo admitted he did not get anything in writing before telling fellow board members last year that she'd agreed to step aside.
He said he was relying on a phone conversation with Ms Holgate in which she was "reluctant" but agreed to do so. Prime Minister Scott Morrison had earlier told parliament the watch gifts to executives, worth $20,000, were a disgrace and that if Ms Holgate did not want to step aside, "she can go".
Mr Di Bartolomeo said the board convened on what was a very "hectic" afternoon, but that discussions over Ms Holgate's future were calm and rational.
"We weren't in a shouting match," he told the hearing.
"We said, 'Look, this is simply a means to get to the end'. The end for us was for her to get through this investigation and come back in the role. That was the objective. She did agree."
He said "we then produced a number of documentations" that were emailed to her.
"All the discussions on documentation that occurred between us did not in any way dispute the notion of her standing aside. It was only some five or six days later that the question came back that she didn't stand aside."
He also said there was no talk of getting legal advice on the Holgate situation.
"We didn't need advice we were asking our CEO to stand aside."
Mr Di Bartolomeo said Australia Post had advised Ms Holgate's lawyers it was willing to enter mediation, but that they had set an "unreasonable" deadline for that process to begin.
"We've responded in the first instance to say we would be pleased to undertake a mediation," he said.
"They, however, have jumped to, okay, we could have the mediation commencing last Friday, last Saturday, or today. And we have said, look, this is unreasonable.
"We will deal with mediation, by all means, but they've been adorable."
Earlier in the hearing, senior Australia Post board member Tony Nutt defended Ms Holgate, saying she was an outstanding CEO who'd made an error of judgement. He told Ms. Holgate had not told him directly that she would stand aside, but he understood she'd informed Mr Di Bartolomeo she would. "And there's other evidence available, that has been presented by Australia Post to the inquiry, about what she was doing and saying in the days after that are consistent with that," Mr Nutt said.