— Sports
Column: Bigger bases? Bring them on but baseball needs more
That baseball is in serious need of change isn't really in dispute. Even the most rabid fans grumble that the game is stagnant and one-dimensional, sorely missing the strategies and nuances that made it America's favorite pastime in days past. That Major League Baseball is finally trying to do something about it underscores the threat now being posed to the sport. People may still be going to the ballpark for an occasional night out – albeit in declining numbers – but plunging television ratings indicate they're voting with their remote when faced with the prospect of having to invest more than three hours into a game that offers little in return.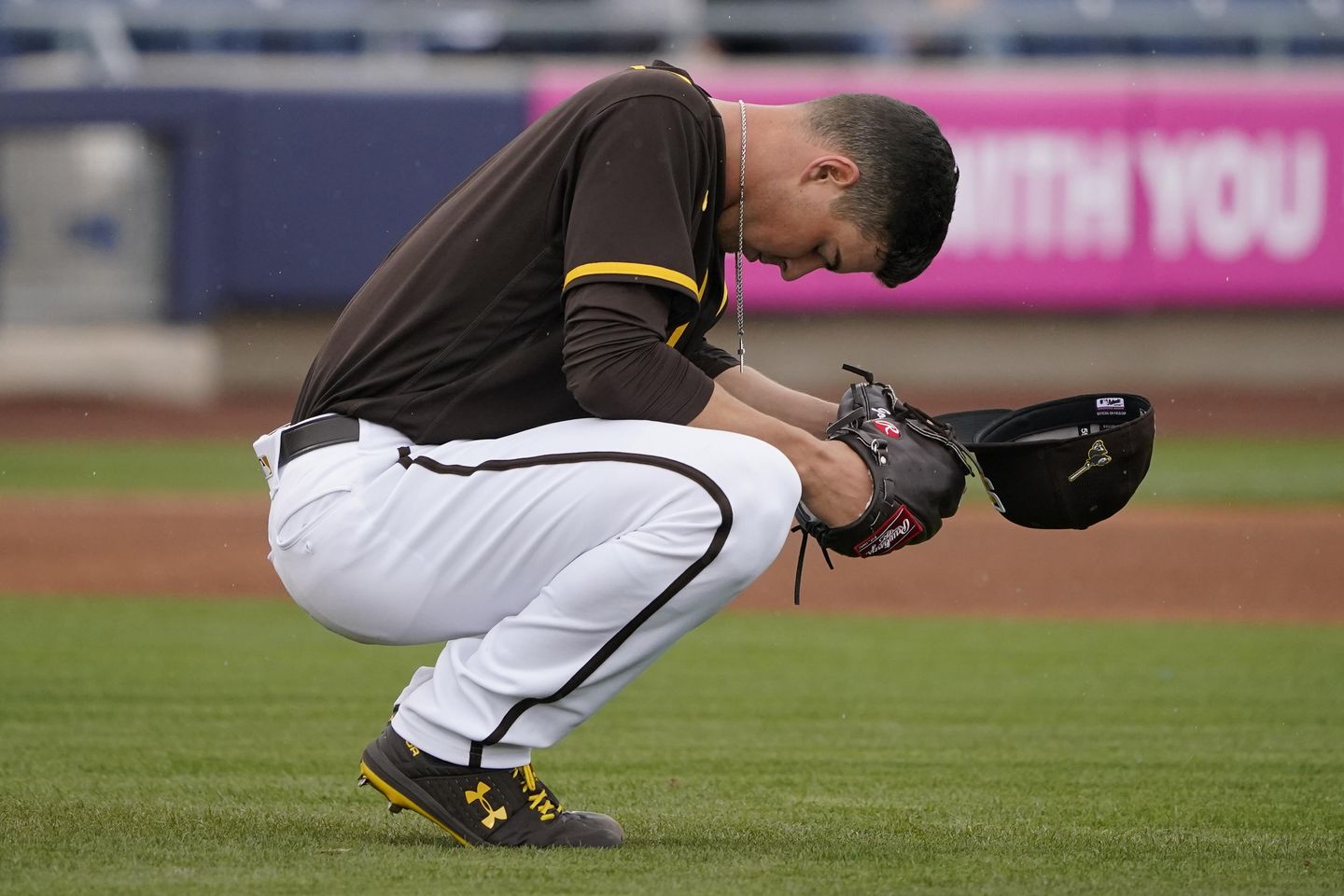 Still, I've got to admit having more extensive bases wasn't on my list of things to do to make baseball relevant once again.
That's not to say the extra 3 inches being added onto bases at the Triple-A level this year is a bad thing. A few more runners might reach first base safely, and a few more might attempt to occasionally steal a base – which will both bring some more action to games, at least in theory.
This year, other changes are being tried out at the minor league level that is promising, too, even if they are not ready for prime time. Automated ball and strike call in the low minors, restrictions on a pitcher throwing to first base, and pitch timers will all play at various minor league levels.
And, at the top of the list, a requirement in Double-A that infielders keep both feet on the dirt – with an option that at least two infielders must be on either side of second base.
The object isn't so much to get fans to care once again., and it's getting them to watch once again, something even Miami manager Don Mattingly said is becoming increasingly difficult to do.
"I watched a lot of the playoff games after we were eliminated, and quite honestly, it was a little hard to watch," Mattingly said a few months ago. "Nothing was going on. Strikeout, strikeout, home run. It was hard to watch., and it tells me we have to find a way to make our game move." It's not just that games are too long, though they indeed are. The average time for a nine-inning MLB game in 2019 was a record 3:07, up 17 minutes from just 10 years earlier, despite a few half-hearted attempts by MLB to get things moving along a little faster.