— Sports
Column: Vaccine the key to getting 135,000 into Indy 500
It's pretty spacious inside Indianapolis Motor Speedway, a sprawling national landmark of 300 acres that can fit Vatican City, Yankee Stadium, the White House, Liberty Island, the Taj Majal, the Roman Colosseum, Churchill Downs, and the Rose Bowl inside.
All at the same time.
The plan calls to put 135,000 fans in there next month for the Indianapolis 500. During a pandemic. A number that screams too many! Too reckless!
But the speedway is not your average place. She's a behemoth along Georgetown Road and 16th Street, the largest sporting venue in the world. On a typicla race day, there can be 400,000 people on the grounds for "The Greatest Spectacle in Racing."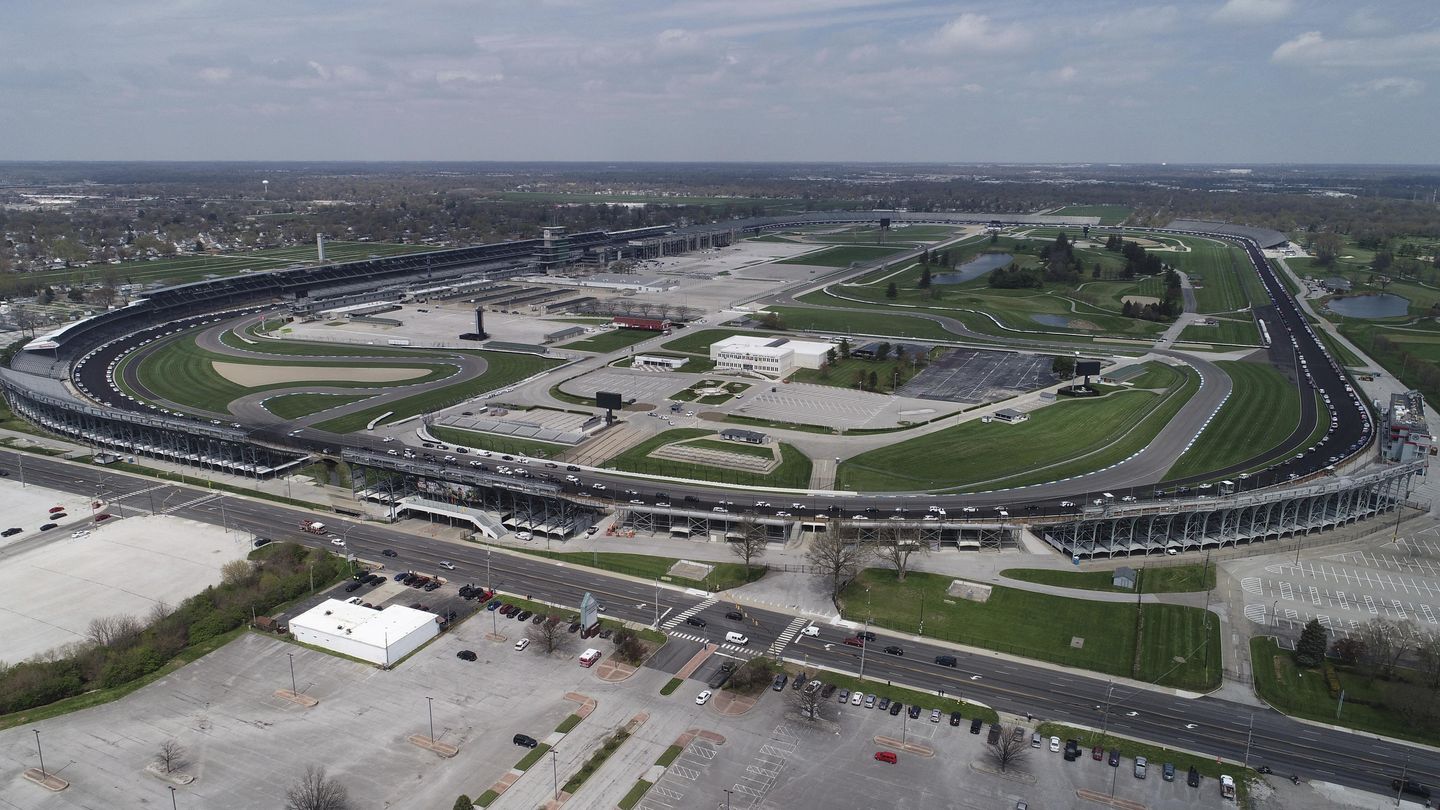 Roger Penske will have to settle for 135,000 this May 30, the 105th running of the race, and that's still a whole lot better than last year when he held the first-ever Indy 500 without any spectators. State and local health officials said 40% attendance, and Penske and IMS folks smiled and said thank you.
They had to be disappointed because they knew they could do more, even if 135,000 spectators would be the largest sporting event in the world since the start of the pandemic. The counterargument is that Penske, owner of the speedway only since January 2020, could have handled a larger crowd based on the size of the facility and the prep work done to build a safe event.
"I certainly think a facility like Indianapolis can handle a lot more than that. We're not talking about a basketball stadium – we're outside," said Bobby Rahal, owner of Takuma Sato's winning car last year. "And how big is the speedway? You have pictures of things you can put inside. Vatican City! It's huge."
Sports crowds are beginning to come back, and 78,113 turned out Sunday for an Australian Rules football match in Melbourne that now stands as the largest crowd since the pandemic hit last year. IndyCar has had back-to-back sellouts to open the season, but both races capped attendance at 20,000 fans.
"Look, you always want more," Penske told The Associated Press of the 135,000 for the 500. But no matter how many come through the gate, his objectives are unchanged.