— Gadgets
Coronavirus transmission detected in Queensland hotel quarantine as borders shut to seven Sydney areas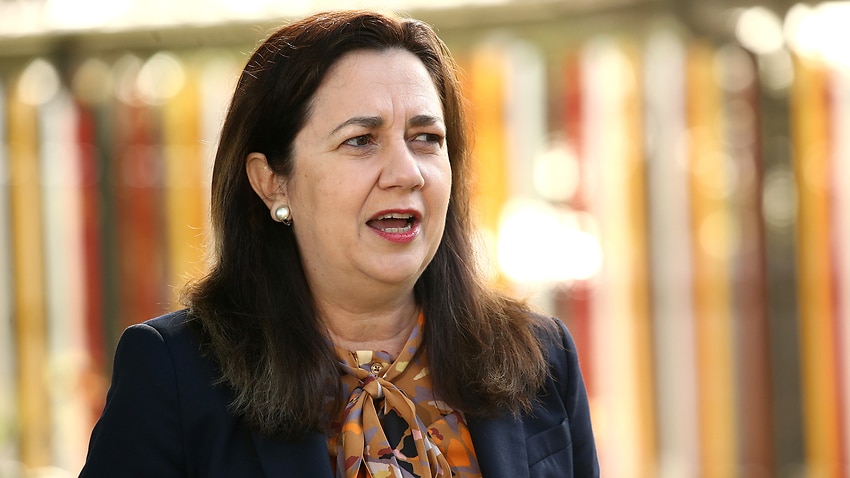 The contagious Delta COVID-19 variant has spread between rooms in Brisbane hotel room, health authorities have announced, as the state moves to close borders to travellers from seven Sydney local government areas.
Genome sequencing has revealed a couple quarantining at the Brisbane Airport Novotel Hotel contracted the virus from another person staying in an adjacent room.
"At the time we thought it was just overseas acquired. But now that I've got the genome sequencing back, it's clear the first person has given it to the other two people," Chief Medical Officer Jeanette Young said on Wednesday.
The couple arrived at the hotel on 8 June and the person, who is source of the infection, tested positive shortly after arriving on 10 June.
Authorities are in the process of contacting all 30 people who stayed on the same floor of the hotel and have since left, while quarantine will be extended for those still on the floor, Dr Young said.
Premier Annastacia Palaszczuk said the virus likely spread when guests opened doors. 
"I stress, we need to have regional quarantine," she said. "This Delta variant is spreading quickly in our hotels, so we are inspecting that and we'll be doing an investigation in relation to the matter."
Ms Palaszczuk also announced Queensland's borders would be closed to travellers from seven Sydney local government areas from 1am on Thursday. 
The local government areas are: the City of Sydney, Woolhara, Bayside, Canada Bay, Inner West, Randwick, and Waverly (which was already subject to travel restrictions). 
Queensland residents who have been in one of those local government areas will have to quarantine on their return, while all other people hoping to travel from the areas will be required to obtain an exemption. 
"People should be prepared that if there is further spread in New South Wales, this advice may have to be updated during the course of the day or into the evening," she said.
On Tuesday night, Victoria also restricted anyone from the seven local government areas from entering the state. 
A cluster that began in the Sydney suburb of Bondi, and has since spread across multiple locations, has grown to 21 cases.
Queensland recorded no new locally transmitted cases on Wednesday.