— Gadgets
Crowd restrictions and mask rules to ease in Victoria after full week without local cases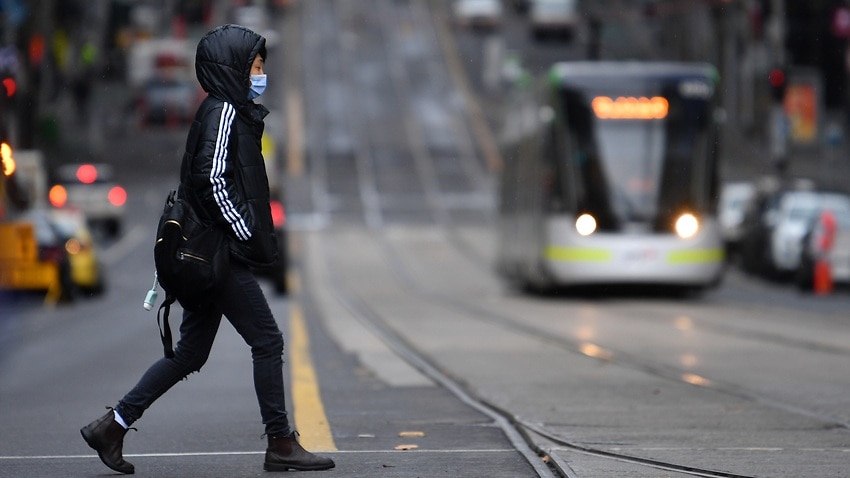 Mask rules will ease in workplaces, dancefloors can make a comeback and crowds can increase at stadiums and theatres in Melbourne.
The easing comes after Victoria recorded its first full week of no COVID-19 community transmission since its fourth lockdown.
Victoria on Wednesday recorded zero new local cases and no new cases acquired overseas.
The virus-free week means Melbourne can now have the same COVID restriction settings as regional Victoria.
From 11.59pm Thursday, masks will still be required indoors and at work if there is interaction with the public. But office and factory workers will no longer need face coverings.
Stadiums can have 75 per cent crowd capacity, or up to 40,000 people outdoors and 7500 indoors, and theatres can also open to 75 per cent capacity.
Dancefloors will also be allowed to reopen, capped at 50 people.
But gatherings of people in the home remain capped at 15 people.
"What we have learned over the course of this pandemic is that our homes, whilst we think they are castles and they're the places where we assume we're the safest, they're also the places where we let our guard down, and where we've seen transmission occur on many times," Health Minister Martin Foley told reporters on Wednesday.
For now the new settings will be in place for 14 days.
There are now 24 active coronavirus cases in the state, Acting Chief Health Officer, Associate Professor Deb Friedman, said.
Of those, five were from community transmission.
Business groups had been lobbying for mandatory mask measures to be scraped, encouraging more Melbourne workers to return to the CBD.
"The CBD is at a particularly low ebb, as office workers don't want to spend the day with a mask on their face," Australian Industry Group Victorian head Tim Piper said.
"Until changes are made, workers will be unwilling to return to work."
Earlier this week, acting Chief Health Officer Dan O'Brien described masks as a "safety blanket" but said the public health team would review the mandate.
Mr Pakula said last week's national cabinet decision to halve international returned travellers and lagging community vaccination rates made it unfeasible to host both events later this year.
He is confident those issues will be alleviated by 2022, allowing the Australian Open and Formula One race to go ahead in Melbourne.