— Sports
Dana White, UFC president, rips media: 'Most of these people are full of s—'
Ultimate Fighting Championship President Dana White said most reporters are "full of s—-" but admitted they're still necessary during a new interview Wednesday.
During "The Volume" podcast with host Colin Cowherd, Mr. White was asked to weigh in on his notoriously combative relationship with the press.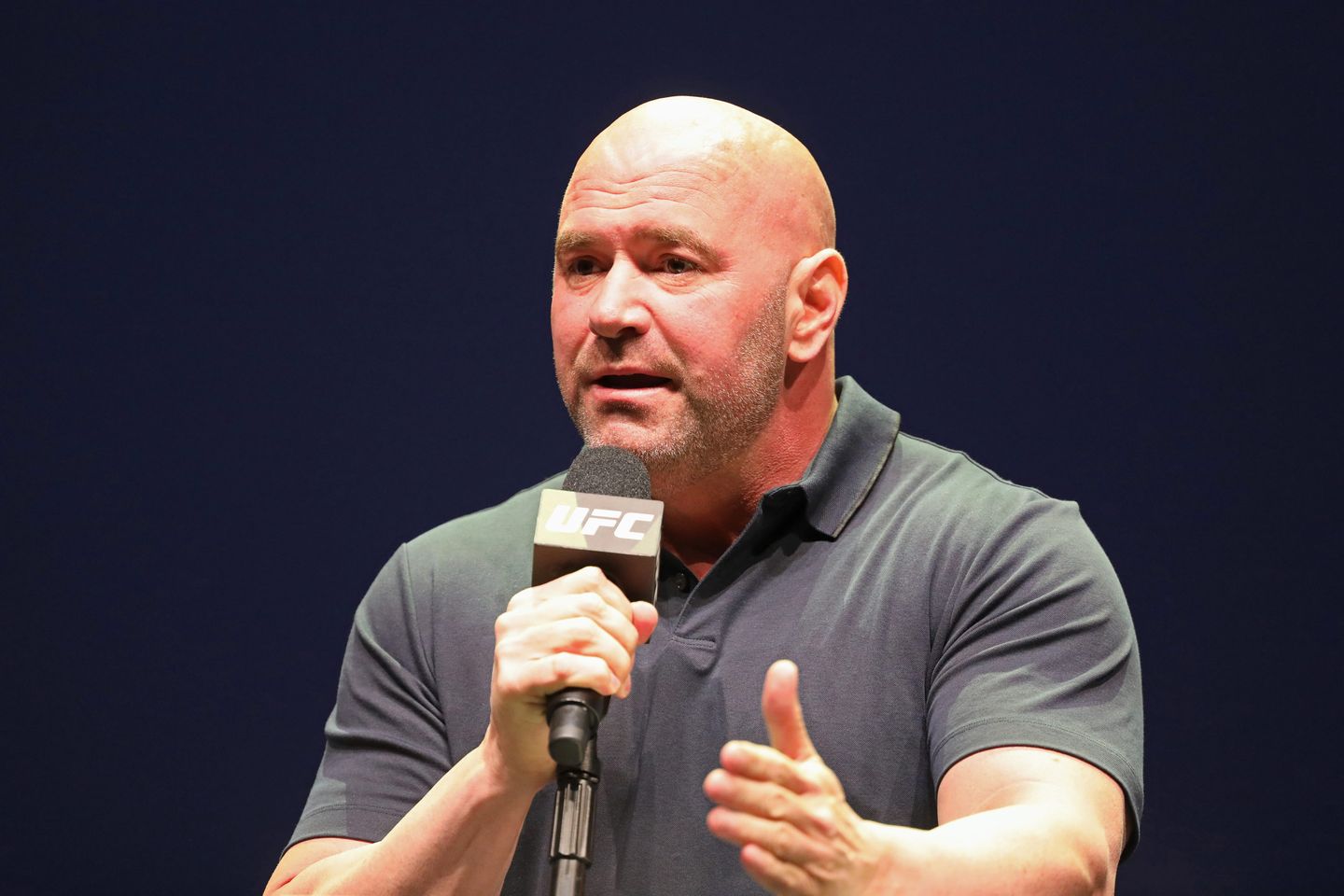 "Do you really need the media?" Mr. Cowherd asked.
"I'm very combative with the media because they're full of s—-," Mr. White responded. "And every time I read something, it makes me crazy, so I don't read anything anymore. I try to stay away from it."
"I wouldn't say that we don't need the media," he continued. "I think that there are a lot of people out there that have a fan base and a following that have their own opinions or perspectives on things that people want to see and hear. So yeah, I think we do need the media.
"Here's the problem with today: Determining who's media and who's not," he added. "Anybody who can create an f—-ing website now, considers themself media. Do you know what I mean? Or if they have an Instagram, now they can become media. Most of these people are full of s—- and have no place writing or talking about anything, but there are some really good media people out there still."
Mr. White, a Donald Trump supporter, was criticized last year for reopening the UFC while other sports remained closed due to COVID-19, Mediaite reported.
"The media said I was risking people's health to line my own pockets," he said in a December video. "I didn't do this so I could make more money. I have plenty of money. I did this so my fighters could make money and my employees could continue to make a living and feed their families."