— Sports
Dent in the pipeline: NHL draft-eligible players take a hit
A few years from now, Brandt Clarke might be able to brag he took the Auston Matthews path to the NHL by playing in Europe during his draft year.
"He kind of went over voluntarily," Clarke said. "I went over out of desperation."
Clarke and other 2021 draft-eligible prospects didn't have much of choice but to divert to a different path this season when their leagues couldn't stage a season because of the pandemic. He was supposed to play for Barrie in the Ontario Hockey League, which on Tuesday abandoned plans to play this season, a move that plunged countless young players into uncertainty during a year that has put a dent in hockey's developmental pipeline.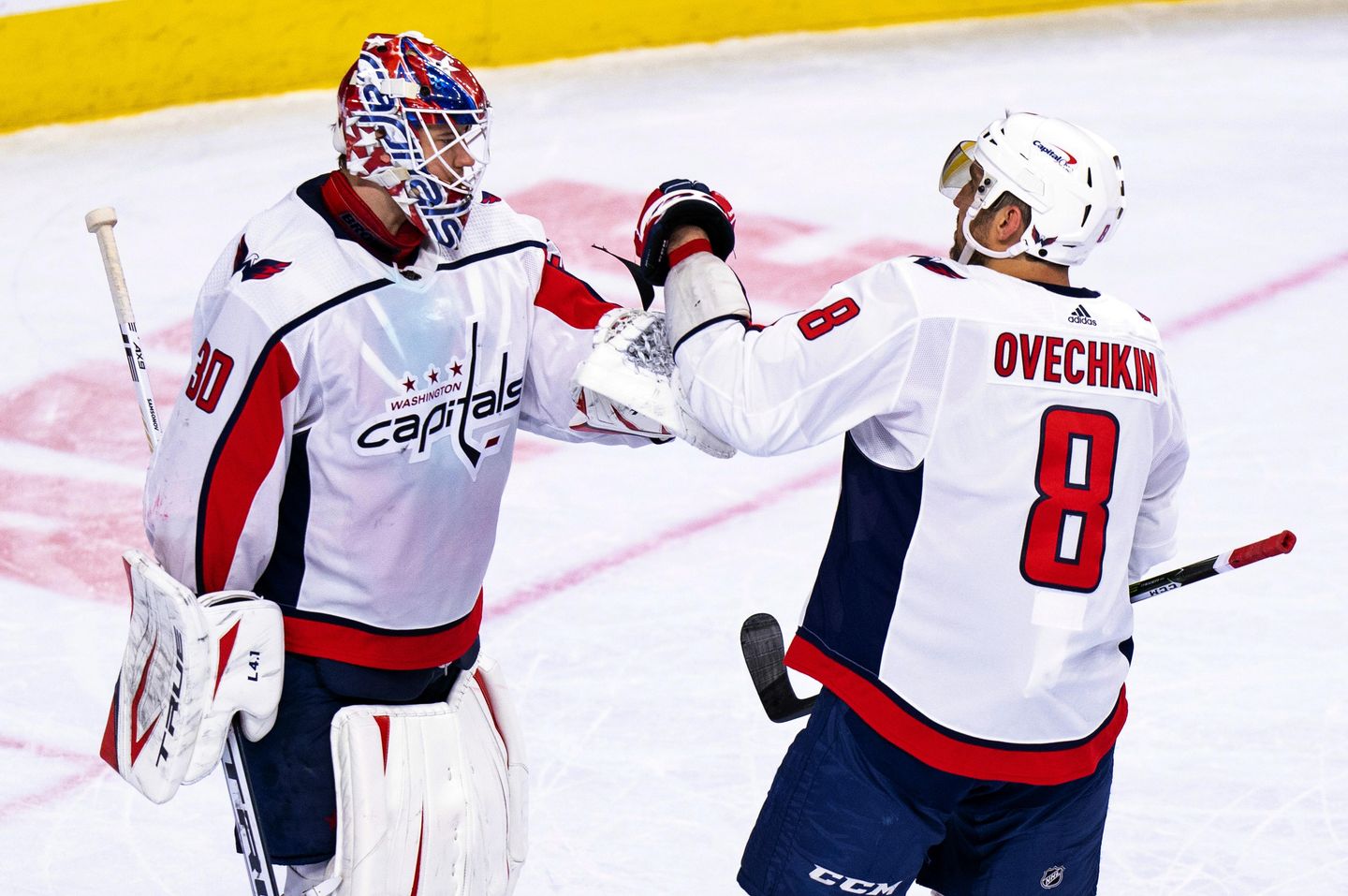 "There's a lot of my friends in my age group that didn't play this season, and, yeah, that sucks," Clarke said. "Some of them have grown a lot as players and could have taken huge steps in their draft years and whatnot, and it's hard to base your draft off a 16-year-old season, and now that's what a lot of them are getting based off of."
While players in the U.S. college system and Europe got through mostly full seasons and the Western Hockey League and Quebec Major Junior Hockey League got back on the ice, Ontario could never make something work. While OHL Commissioner David Branch believes his league is the best in the world at producing professional players, provincial restrictions forced many to go in another direction.
Clarke, a 6-foot-1 defenseman expected to go in the top five, played 26 games in Slovakia. Francesco Pinelli joined the Alps Hockey League in Central Europe. They and fellow projected first-round pick Corson Ceulemans will get to play in front of scouts at the Under-18 world championships later this month in Texas, but that showcase will leave many draft-eligible players behind.