— Gadgets
Donald Trump 'clearly' still an 'incredibly powerful force' in the Republican Party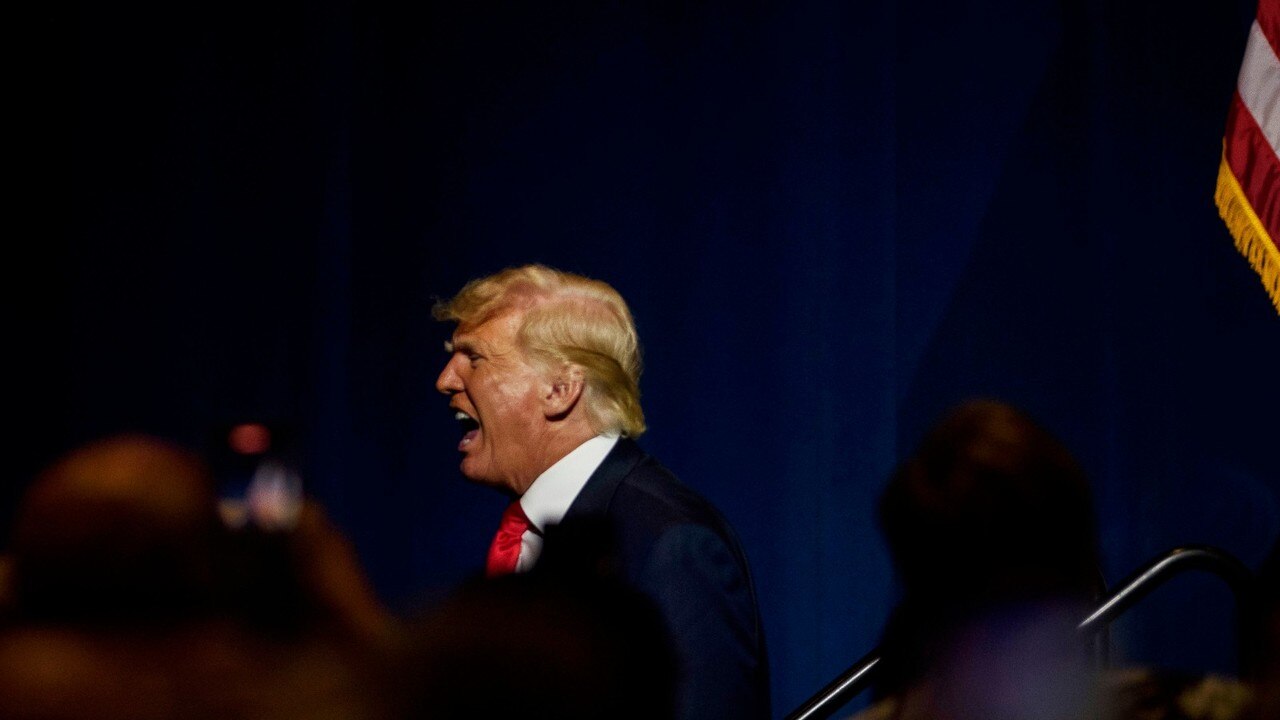 Donald Trump is clearly still an incredibly powerful force in the Republican Party, says The Australian Financial Review's Aaron Patrick.
Mr Patrick spoke to Sky News about the prospect of Donald Trump again running for president in the next US presidential election.
"Even if he doesn't choose to run again, and you can never rule anything out with Trump, you've got to assume he's going to have a big say on who does run".