— Gadgets
'Done in good spirit': Scott Morrison backs Melbourne pub incentivising vaccinations with free beer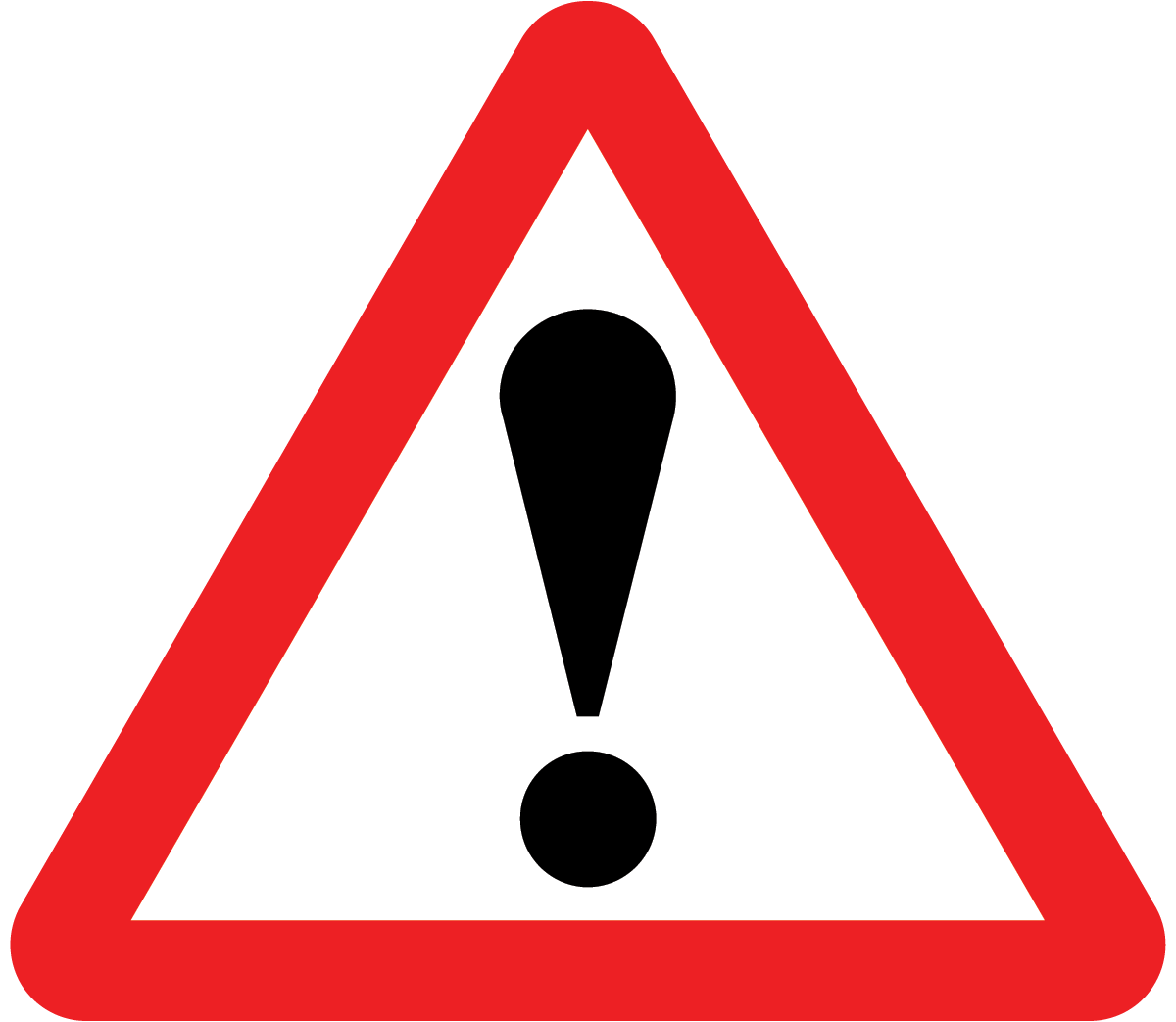 Scott Morrison has backed a Melbourne pub's offer to give free drinks to vaccinated punters.
When a pop-up vaccination center opened across the road, Port Melbourne's Prince Alfred Hotel began offering complimentary pints of beer to jabbed-up drinkers last week.
But the Therapeutic Goods Administration knocked it back because of rules about offering alcohol as an incentive to receive medicines.
The prime minister described the response as heavy-handed, indicating the decision would be reversed after Health Minister Greg Hunt intervened.
Mr. Morrison said the regulator was doing its job, but he wants more flexibility because of the pandemic.
"The rule [enforced by the TGA] is that companies should not provide incentives of alcohol or cigarettes to get people to buy prescription medicines," he told reporters in Sydney.
"But this is a national interest vaccine program, and we will be making some changes to ensure that these goodhearted, good-natured sort of initiatives that people may take on of their own volition (are allowed)."
He said efforts like this should be applauded.
"I think it was done in good faith and in good spirit by the publican.
"Common sense will rein once again, and cheers to the PA [Prince Alfred]." Victorian Health Minister Martin Foley also backed the idea, saying the pub was around the corner from his office.
He also used the issue to have a dig at the prime minister.
"I'm glad the prime minister has established that Port Melbourne and Melbourne is part of the Commonwealth and that he's keen to make sure that incentives are real and tangible," Mr. Foley said.
"I don't know why the TGA had that rule in place … what we need is everyone vaccinated. And if PA's suggestion of a beer is going to help as part of that, then good on PA's." Prince Alfred was offering patrons the option of a pint, wine, or spirit after showing their COVID vaccination card.