— Gadgets
Drunk driver jailed for at least 21 years after killing four kids in 'unimaginable' Oatlands tragedy
Leila Abdallah knelt down in court and prayed before the drunk driver responsible for killing her three children, and their cousin was sentenced to significant jail time.
Ms. Abdallah had been spotted across in front of where she was seated in Parramatta's District Court and was also on her knees after Samuel William Davidson was jailed for at least 21 years.
She says faith helped her forgive, as do most other family members affected by the horrific tragedy that killed four young children and seriously injured three others, including one boy who suffered permanent brain damage. "We hope people will learn from what happened with us that drink driving, speeding, and drugs can kill someone," she said outside court.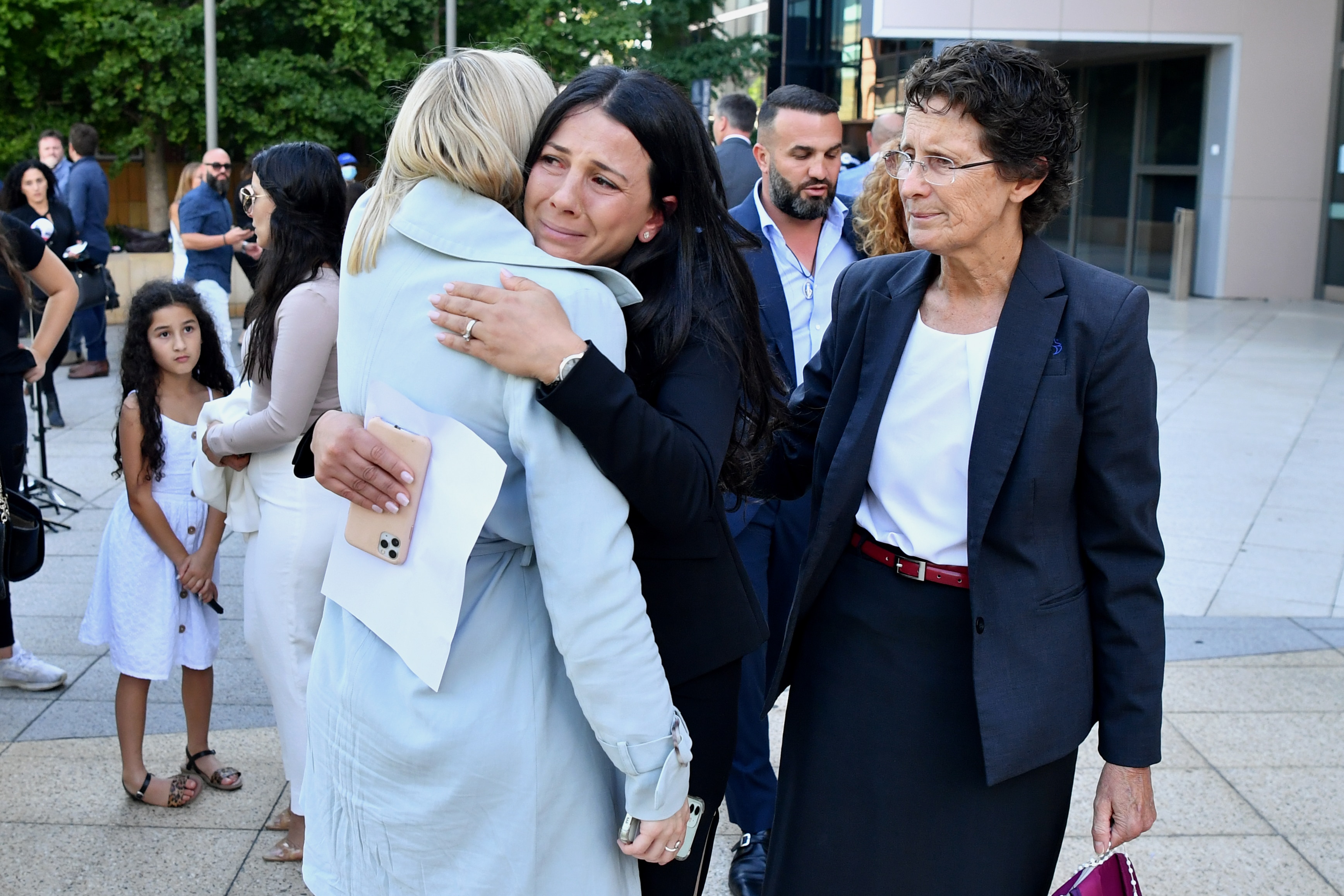 Davidson, 31, was sentenced to a maximum term in prison of 28 years after Judge James Bennett said his menacing, dangerous, and aggressive driving showed all responsibility to the road safety of others was abandoned. The tragedy was inevitable, but the magnitude of the disaster extended to the unimaginable, Judge Bennett said.
Veronique Sakr, 11, and her cousins, Sienna Abdallah, eight, and her siblings Angelina, 12, and Antony, 13, were fatally struck from behind and sustained such horrific injuries some family members left the courtroom on Friday as they were readout.
The children had been walking to buy ice-creams when Davidson's ute plowed into them after it mounted a curb at Oatlands, in Sydney's northwest on 1 February last year. Bob Sakr spoke in court of being stuck outside the crime scene, not knowing what had happened to his "princess".
Earlier that day, Davidson had been sitting poolside with his housemates drinking Vodka Cruisers and beers, having his first drink about 7am before consuming drugs and driving with another friend.
He was observed by witnesses waving his rude finger out the window, speeding through a red light, swerving anti-clockwise around a roundabout, and driving at a maximum speed of 133km/h in a 50km/h zone. After the crash, Davidson appeared distressed and was heard saying: "What have I done? … I have killed people … I am going to jail."
Judge Bennett acknowledged Davidson suffered from ADHD but did not accept impulsivity that day caused him to drive. The professional truck driver was afforded a 25 percent sentence after pleading guilty to all charges, including manslaughter.
Davidson's apology letter stated that he is heartbroken to have hurt such beautiful families by his horrid actions. He would do anything to relive that day sober and never leave the house.