— Sports
Dynamo's Pasher shows perseverance pays off in MLS
Of course, Tyler Pasher thought of giving up soccer at times.
After a one-game stint in MLS in 2017, the 26-year-old Canadian forward toiled in the lower-division USL Championship for years. But this January, he was acquired by the Houston Dynamo.
Pasher had been expected to take some time to adjust to the upper-tier speed, but he's given the Dynamo a distinctive offensive boost in the first two games of the season. "I think every player that was in MLS and went down there has the same thought: It's not easy to go from a lower league back up to the higher league here in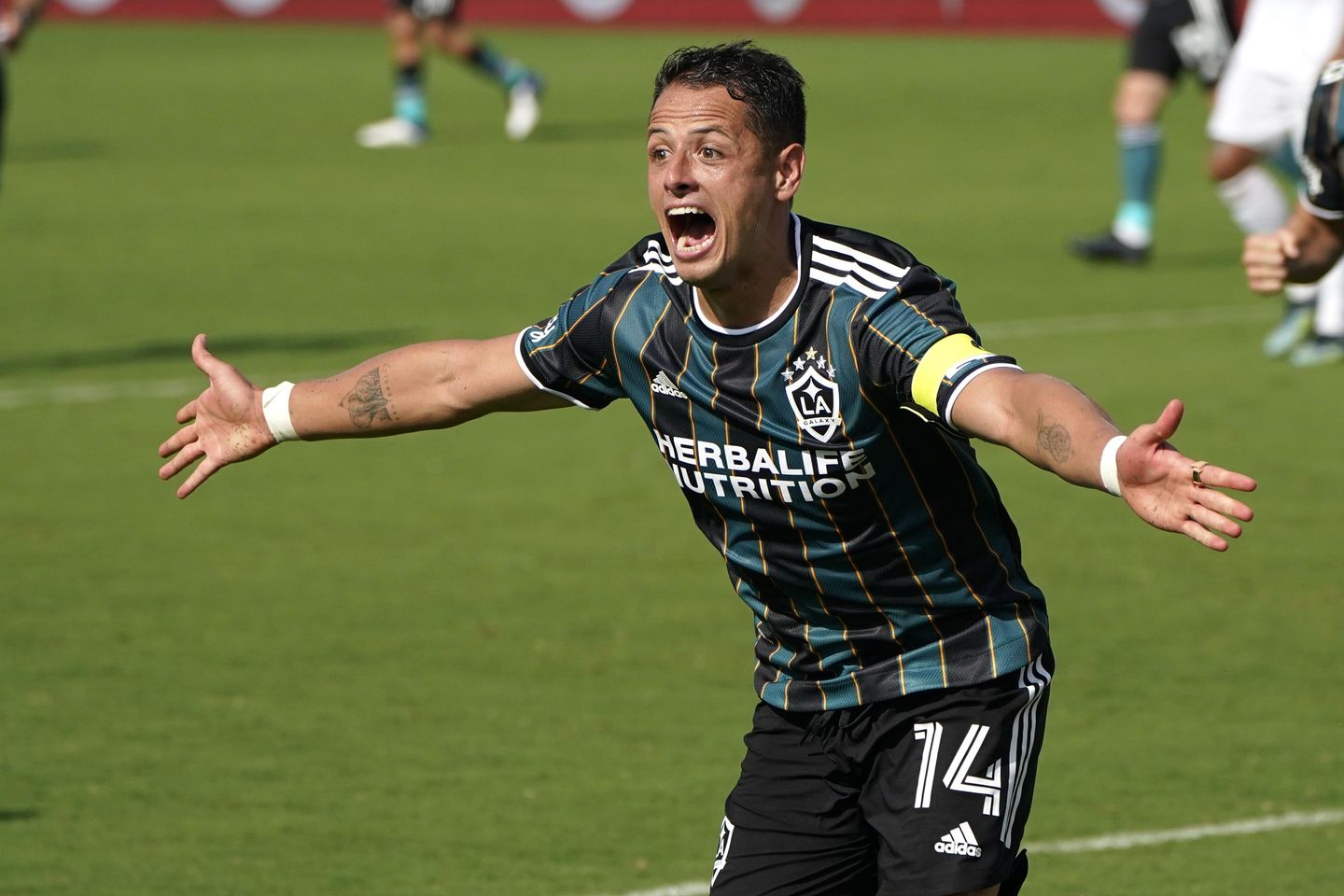 the United States," Pasher said. "It's one of those where I just kind of said, 'Well, if it happens, great. If it doesn't, it doesn't.' So I just wanted to put my best foot forward because I had nothing to lose." In the second season under former U.S. national team coach Tab Ramos, Houston has nowhere to go but up after finishing last in the Western Conference in 2020. The Dynamo won just four matches and gave up 40 goals last year.
"I really expected to have Tyler at this moment play maybe 20 to 25 minutes a game. But yet he's been a starter, he's played every minute so far, and I think he's had a lot of good moments in the first two games," Ramos said. "Hopefully, we can keep him going without too many ups and downs this season, but I'm looking forward to watching him." So far the Dynamo are 1-1, with a 2-1 victory at home over the San Jose Earthquakes in the opener and a 2-1 loss at Portland last weekend.
Pasher set up Maxi Urruti's goal against the Quakes. Then in Portland, Pasher's cross to Boniek García deflected Portland's Cristhian Paredes for a goal. "I think teams in the league will start to take notice, and I know he's up for the challenge. Things may not go well all the time but that's just football," Houston defender Zarek Valentin said. "Ultimately, he's got a great head on his shoulders and I'm excited he's with us, because he's one of the diamonds in the rough that we were able to pick from Indy."