— Gadgets
Environmental activists hail 'incredible win' as Santos and Murphy Oil axe drilling plans in the Great Australian Bight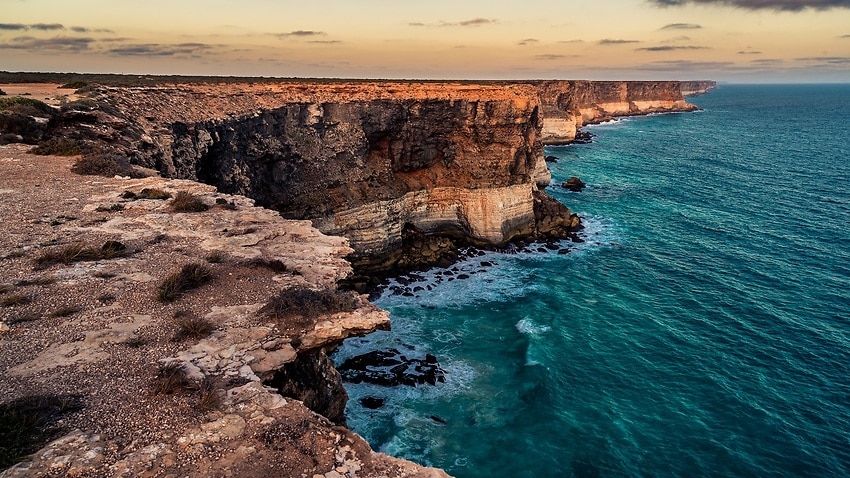 Environmental activists have hailed as "an incredible win" an announcement that Santos and Murphy Oil will abandon plans to drill for oil in the Australian Bight.
The two oil producers announced on Friday afternoon after BP, Chevron, and Norwegian oil giant Equinor abandoned their plans earlier this year.
"This is an incredible win for all of those who (have) relentlessly campaigned for years to protect the Great Australian Bight from offshore drilling," David Ritter, CEO of Greenpeace Australia Pacific, said in a statement.
"So many determined Australians worked incredibly hard to kick big oil companies out of our precious Bight, including coastal communities, Indigenous Traditional Owners, surfers, the seafood industry, tourism operators, and other local businesses.
"Never doubt the power and determination of the Australian people."
In a statement to SBS News, Santos said itself and Murphy Oil "have surrendered EPP43 in the Great Australian Bight with good standing after completing the joint venture's work program obligations".
"The Santos strategy is to build and grow around our five core long-life natural gas assets, and the Great Australian Bight falls outside these assets," a spokesman said.
"Santos is focused on pursuing disciplined growth across our core assets. This includes our sanctioned Barossa gas project offshore the Northern Territory, backfilling our Darwin LNG project.