— Sports
EXPLAINER: Prosecution explores Floyd's 'spark of life'
MINNEAPOLIS (AP) – Prosecutors trying a white former Minneapolis police officer in George Floyd's death put one of Floyd's brothers on the witness stand Monday in a further effort to humanize him for the jury and counter the defense narrative that Floyd was at least partially responsible for his own death due to his use of illegal drugs. Philonise Floyd, who has frequently occupied the Floyd family's sole seat in the socially distanced courtroom, was allowed to testify under a legal doctrine called "spark of life." He told the jury about how they grew up poor in Houston's Third Ward, his brother's passion for sports, his marginal cooking skills, and how he was devastated by his mother's death. The defense didn't use Philonise Floyd's appearance to discuss George Floyd's drug use.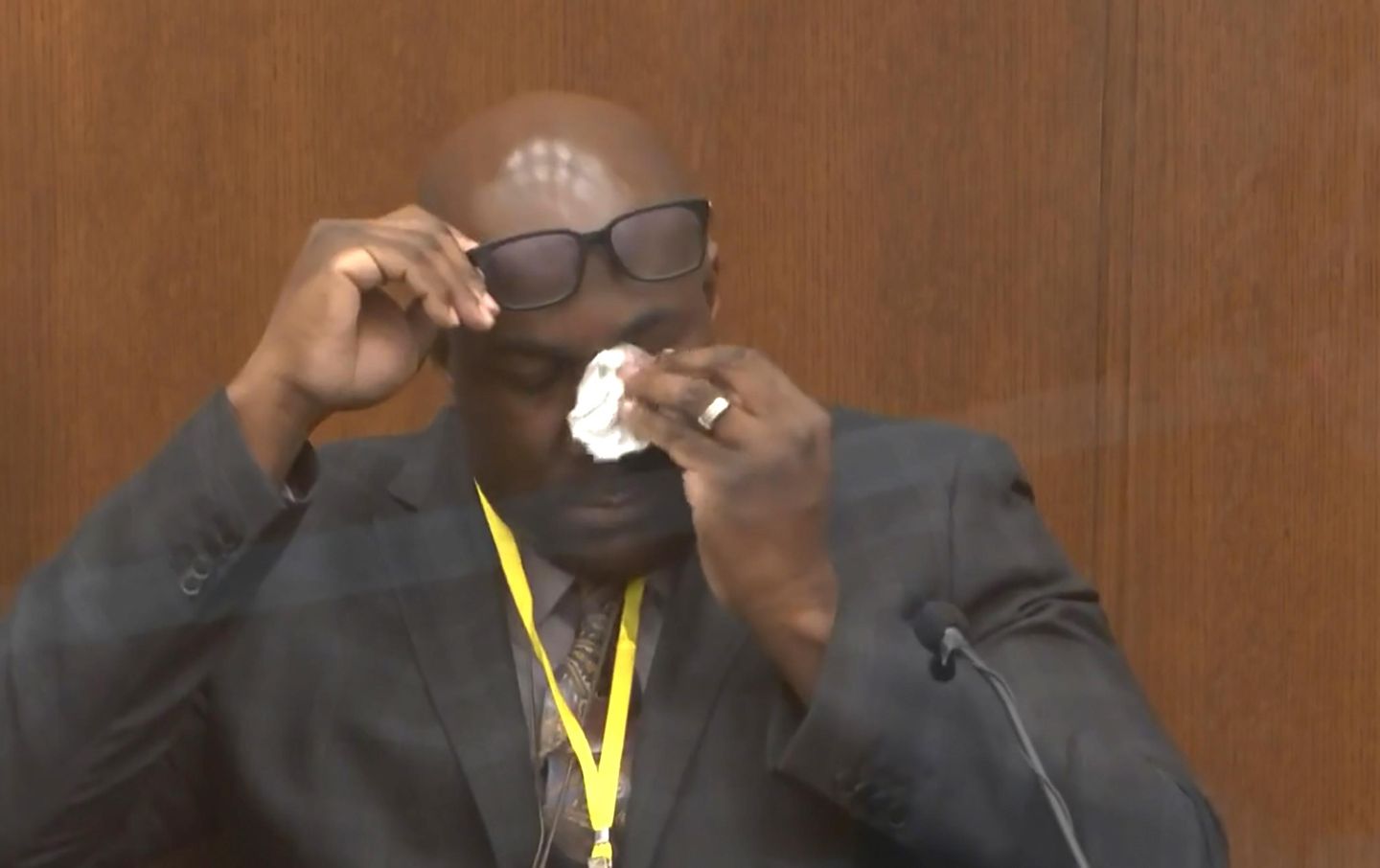 That contrasted with an earlier spark of live testimony from George Floyd's girlfriend, Courteney Ross, who told the jury how they both struggled with addiction to opioids. Chauvin, 45, is charged with murder and manslaughter. Prosecutors say he knelt on Floyd's neck for 9 minutes, 29 seconds, pinning the handcuffed man to the ground. The most serious charge – second-degree murder – carries up to 40 years in prison.
WHAT IS THE "SPARK OF LIFE" DOCTRINE?
The doctrine emerged in 1985 when a defendant accused of killing a police officer argued to the Minnesota Supreme Court that the prosecutor prejudiced the jury with a speech about his childhood, parents, and marriage. The prosecutor became so emotional the trial court had to take a recess.
The court ruled that prosecutors can present evidence that a murder victim was "not just bones and sinews covered with flesh, but was imbued with the spark of life." "It remains very odd in the law – I don't think any other state would allow this kind of thing," said Ted Campbell-Jones, a professor at the Mitchell Hamline School of Law. "Criminal lawyers around the country are really quite astounded that this sort of testimony is allowed in Minnesota. But it is allowed under current law, and the prosecution is using that to its advantage."