— Gadgets
First Peoples' Assembly of Victoria urges state government to deliver for traditional owners in treaty process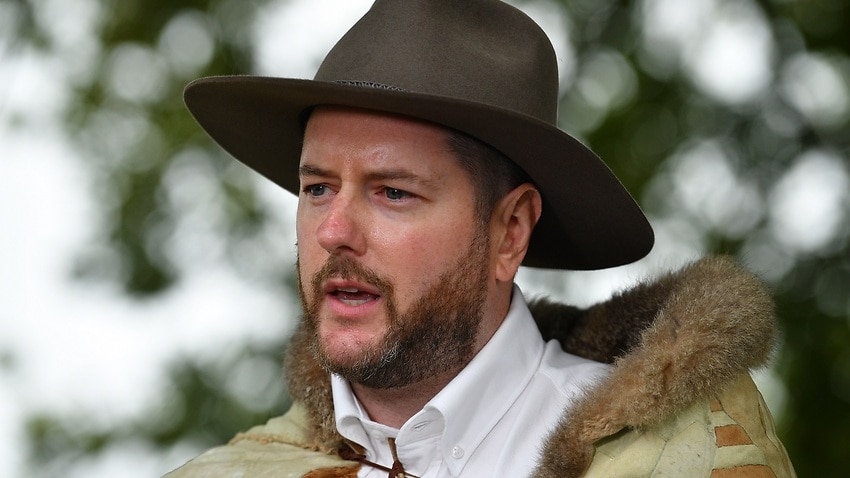 The Victorian government is being urged to fast-track the process of formally recognizing traditional owner groups, so they can be involved in developing the negotiation framework for the state's treaty with its Indigenous people. The First Peoples' Assembly of Victoria, tasked with building the treaty negotiation framework, has expressed disappointment that certain traditional owner groups are still not formally recognized.
Without formal recognition status, they are unable to claim a seat with the assembly.
Assembly co-chair Marcus Stewart said delegates were frustrated that after 12 months of dialogue with the state government, outcomes promised have not been achieved.
"We're elected and entrusted to deliver a treaty negotiation framework. And we need the government to commit to what they said they were going to do, such as this nation-building investment," he told SBS News.
"Two years, $4 million, no outcome. That makes it very difficult for our community out there who are wanting to activate a seat on the assembly – and who have long been crying out for the fast-tracking of these recognition processes." Since 2019, the assembly has been tasked with developing the negotiation framework for the first-ever treaty with Indigenous people in an Australian jurisdiction.
The treaty can look at issues including land rights, truth-telling and decision-making power and resources.
Mr Stewart said Aboriginal community leaders who attended a two-day assembly meeting last week were keen to see a firm timeline and plan on how outcomes can be achieved.
"We welcome sitting down with government, working through what this is going to look like. And setting a timetable on how this is going to be delivered and invested in," he said.
A spokesperson for the Victorian government said it will be adjusting its $13.6 million "nation-building package" to respond to feedback from stakeholders. As part of the two-year package for Indigenous Victorians, $4.335 million had been allocated to traditional owner groups for activities to assist the treaty process.
"Consistent with feedback from key stakeholders and the First Peoples Assembly of Victoria, the Victorian government is reshaping the nation-building support package to better support unrecognized traditional owner groups to achieve formal recognition," the spokesperson told SBS News.
"The Victorian government is supporting traditional owner groups to realise their collective rights under formal recognition processes, a key part of our commitment to Aboriginal self-determination."
After passing the Advancing the Treaty Process with Aboriginal Victorians Bill in 2018, Victoria became the first Australian jurisdiction to enter into treaty negotiations with Indigenous people.