— Gadgets
Former US police officer Derek Chauvin found guilty on all counts in murder of George Floyd
Former Minneapolis police officer Derek Chauvin has been found guilty of the murder of George Floyd after kneeling on his neck during an arrest in May last year.
The jury deliberated for 11 hours to find Mr. Chauvin guilty of second-degree murder, carrying a sentence of up to 40 years, third-degree murder, up to 25 years, and second-degree manslaughter, up to 10 years.
Sentencing will take place in two months, Judge Peter Cahill said, as Mr. Chauvin, a 19-year veteran of the police force, was led out of the courtroom in handcuffs.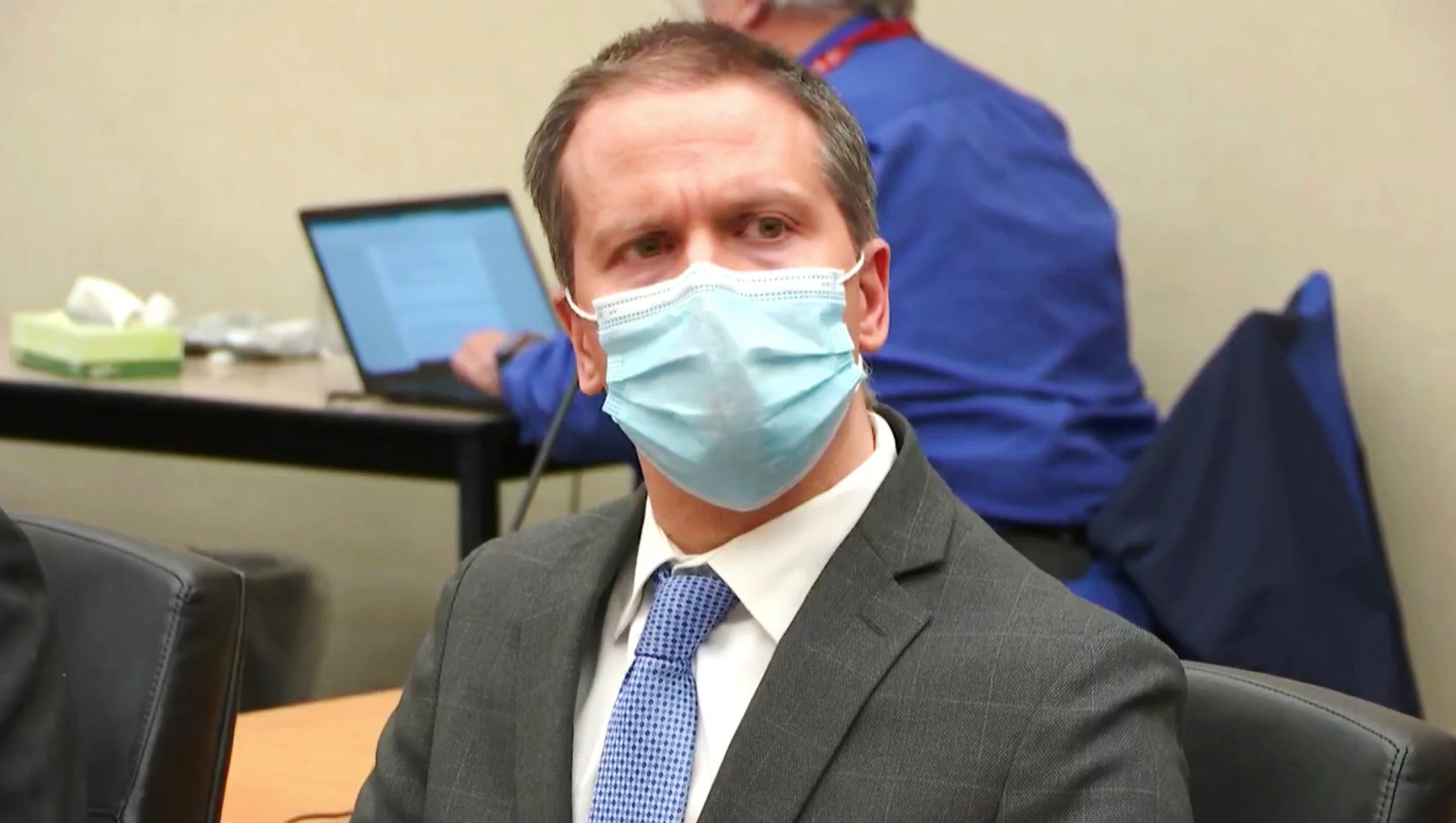 Graphic mobile phone footage of Mr. Floyd's death sparked Black Lives Matter protests across the world in 2020 and prompted a national discussion on police reform.
Crowds gathered outside heavily-guarded Hennepin County court in Minneapolis, where the verdict was handed down, cheered "George Floyd" and "black lives matter" as they heard the news.
The Floyd family's lawyer, Ben Crump, issued a Tuesday statement saying the verdict's impact "goes far beyond this city and has significant implications for the country and even the world".
"This case is a turning point in American history for accountability of law enforcement and sends a clear message we hope is heard clearly in every city and every state," the statement read.
Justice for Black America is justice for all of America.
Speaking after the verdict, Minnesota's attorney general Keith Ellison – the lead prosecutor on the case – did not describe the verdict as justice because "justice implies true restoration".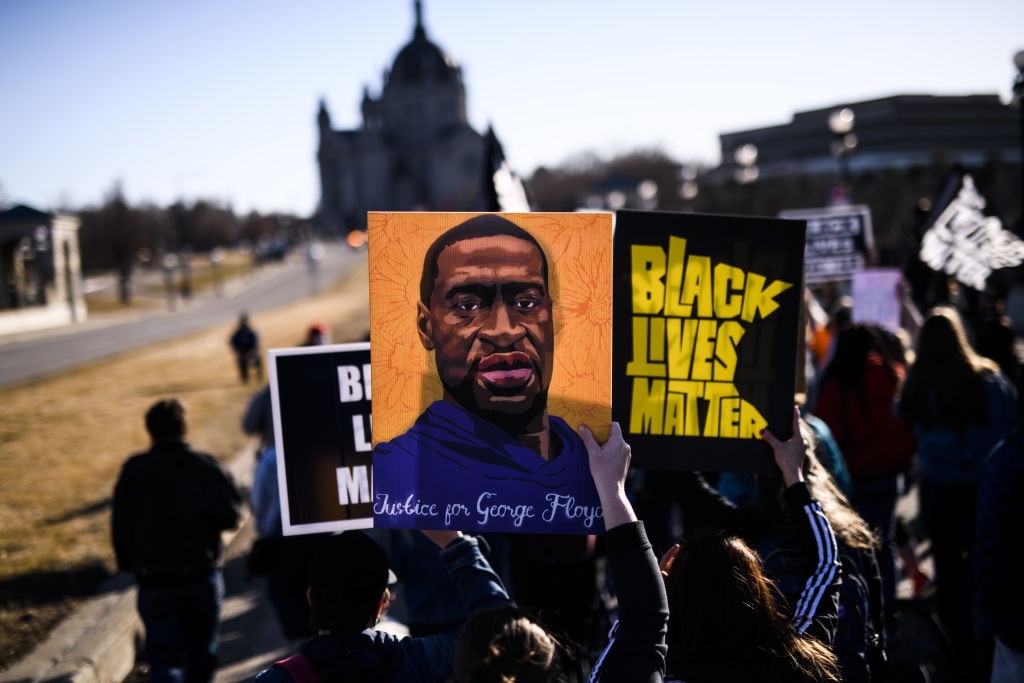 But it is accountability which is the first step towards justice," he said.
And now the cause of justice is in your hands, and when I say 'your hands,' I mean the hands of the people of the United States. The 12 sequestered jurors considered three weeks of testimony from 45 witnesses, including bystanders, police officials, and medical experts, along with hours of video evidence in the most high-profile US case involving accusations of police misconduct in decades. People march near the Minnesota State Capitol to honor George Floyd on 19 March 19, 2021, in St Paul, Minnesota.