— Gadgets
Government officials defend $1.7 million spend on 'hidden' research for welfare policy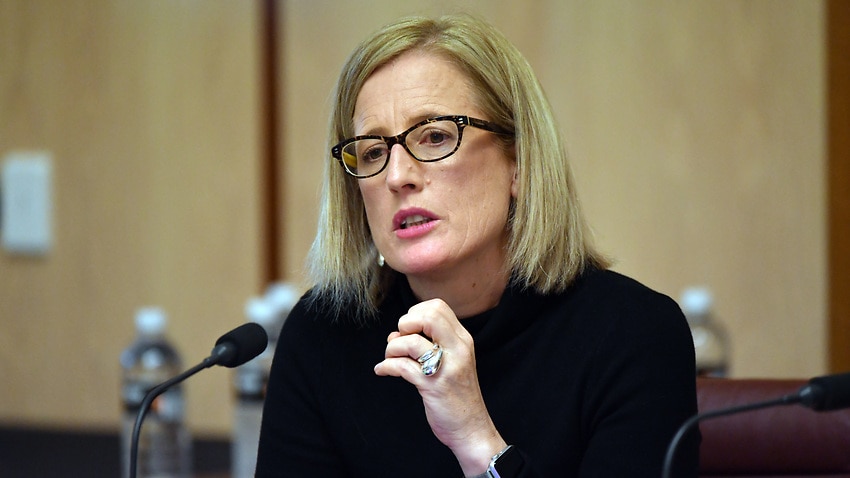 Senior public servants have been accused of "hiding" outsourced research on welfare policy, after it was revealed the contract cost three times initial estimates.
The Social Services department hired the Boston Consulting Group to conduct research on disability employment services and people with a partial capacity to work.
The department had also asked them to investigate the impact of coronavirus on income support recipients. 
An initial cost estimate of the report was flagged at $1 million to $1.5 million, but the further research blew up the cost to $3.3 million.
Officials from the department appeared before a Senate estimates hearing on Thursday and were asked about what the extra $1.76 million dollar spend produced.
"It looks dodgy" Labor Senator Katy Gallagher told officials.
"Nobody can show me what you got, what the advice was, what was the result of the research… I think it was doing something else."
Officials insist the additional funding was added to the BCG contract within procurement rules.
The department's Deputy Secretary Matt Flavel told estimates the research has helped inform policy advice.
"Here was some research undertaken into particular cohorts, for instance those with a partial capacity to work under the JobSeeker payment and how they were being impacted by COVID," he said.
But Labor accused the department of concealing the information, and outsourcing work it should have been doing itself.
"It's not chicken feed, it's not the department's money, it's public money, and nobody seems to know what you got for it," Ms Gallagher said.
"It looks to me like you have gone out of your way to hide a contract around the broader issue of JobSeeker and income support recipients."
The department argued that this was not the case.
Mr Flavel said the added research was sought during the height of the pandemic.
"There was a fair bit of pressure on the department through COVID… in those circumstances I don't think it's that unusual to seek to supplement the department's ordinary resources with additional expertise" he said.
The initial contract of the review was procured to examined changes made to Disability Employment Services (DES) in 2018. 
Boston Consulting Group interviewed participants, providers and employers as part of its research.
The company also conducted detailed data mining and analysed research from Australia and overseas, including evaluations of international employment assistance programs for people with a disability.
With AAP.