— Gadgets
Government's consent videos featuring tacos and milkshakes slammed as 'concerning and confusing'
Rape prevention advocates have criticized the government's new online resources on consent and respectful relationships, saying they fail to meet national education standards and won't help to stop sexual violence.
Fair Agenda and End Rape on Campus Australia (EROCA) are calling for a complete review of all of the content featured on The Good Society website, including replacing a module on consent.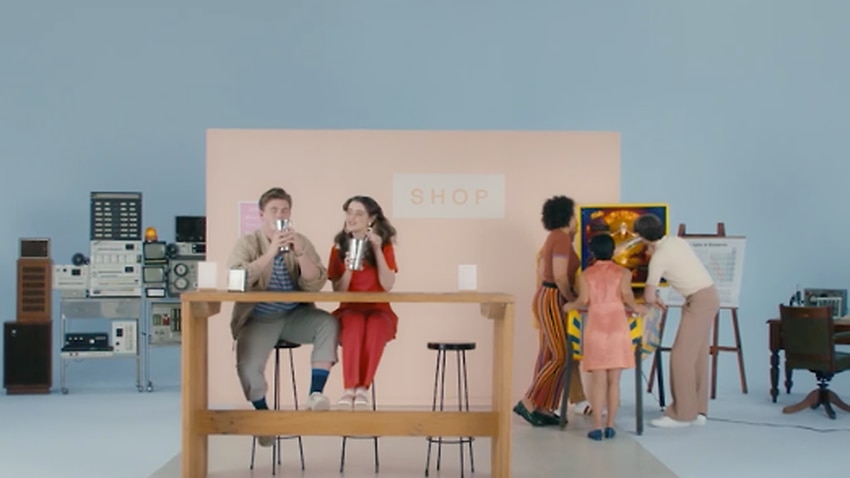 More than 350 videos, digital stories, podcasts, and other materials are available free to teachers, students, and families in a resource launched last week as part of the government's Respect Matters program.
The resource is an "engaging, flexible, online program that helps students develop safe, healthy and respectful relationships", according to the website.
But the groups said in a statement the videos are often "confusing" by using scenarios involving milkshakes and tacos instead of addressing the kind of behaviors young people are likely trying to navigate.
One video called 'Moving the line' is designed to teach Year 10 to 12 students about consent.
It features an interaction between a teenage girl and her partner after encouraging him to try her milkshake before smearing it over his face. The video includes examples of drinking milkshakes, eating pizza, and "touching your butt" as scenarios that would require consent.
In this instance, the perpetrator is a woman, despite government research showing that 97 percent of sexual assault offenders were men recorded by police during 2018-2019.
A separate video titled 'Yes No I Doesn't Know' uses the scenario of a man with a spear gun trying to convince a woman to swim with sharks to teach consent.
"If we want to address sexual violence with students, we need to arm them with tools to make ethical decisions in emotional and complicated interpersonal relationships – not these basic and often confusing resources," violence prevention expert Karen Willis said on Monday.
"More than a decade of research suggests that this content will not work at changing behavior and preventing violence. Young people are far more sophisticated than this content gives them credit for. Sex and consent are far more complicated than videos about milkshakes and sharks at the beach."  Fair Agenda and EROCA say the resources fail to meet the National Standards for preventing sexual assault through education.