— Gadgets
Grace, like most women, has been harassed on the street. But her abuse is also racist
"I had just finished work and was taking the train home. It was crowded, but I could see space." Twenty-three-year-old Grace is describing one of the occasions she was harassed in Melbourne.  "I asked a man to move; he didn't say anything, he didn't move, just stared at me," she says. "[Then] he started saying things to me; 'There's no space for you. You shouldn't be on this train. You shouldn't even be in this country.'"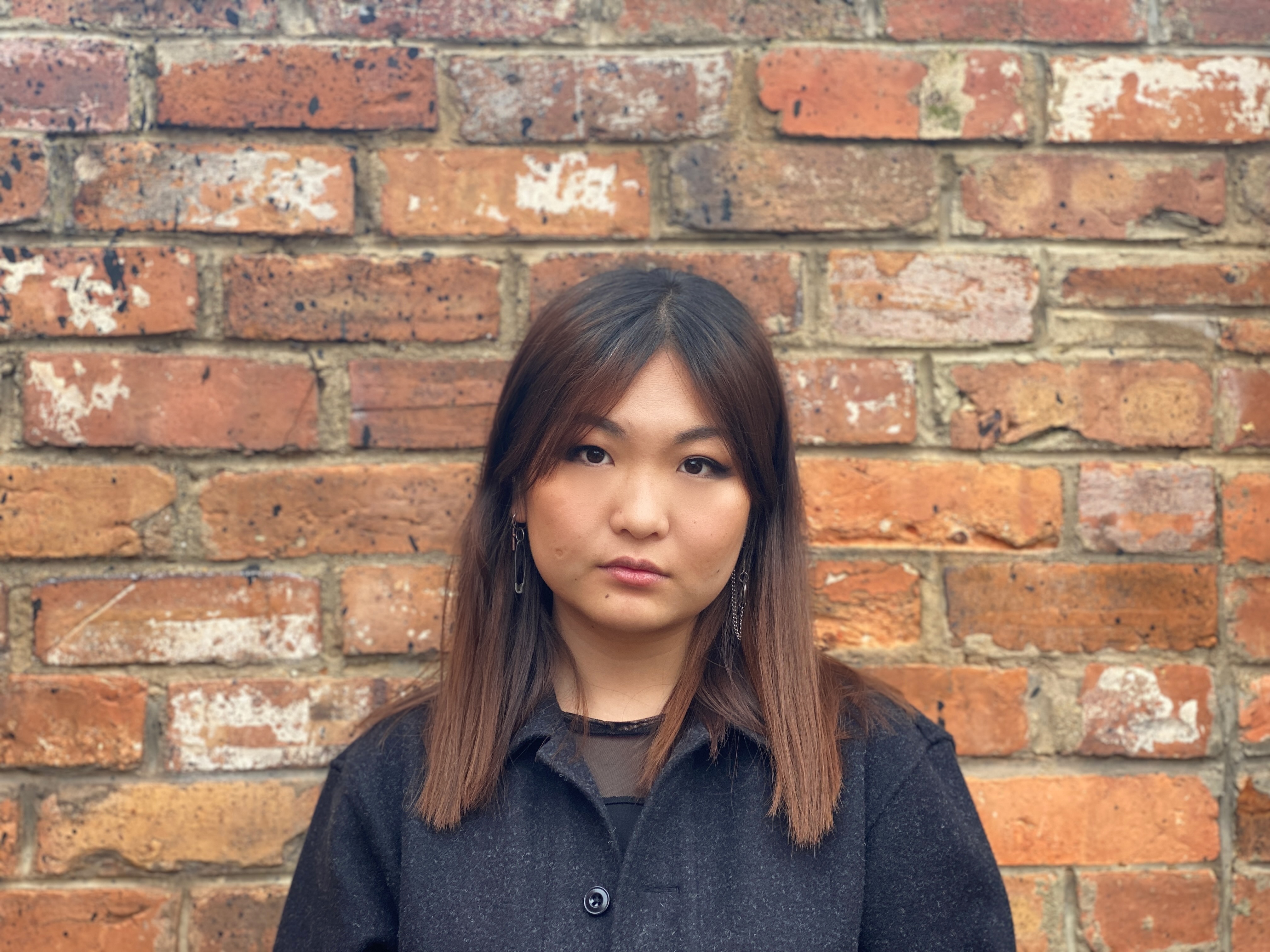 Grace, whose family moved to Australia from China when she was four, says she regularly experiences harassment in public spaces, and it is often of a sexual and racist nature. She was once told words to the effect of "you have a good chest for a Chinese woman" as she walked down a street.
And she's not alone.
A report by the Victorian organization It's Not a Compliment released ahead of International Anti-Street Harassment Week (19 – 23 April) on Friday has shown how prevalent and unwanted traumatic attention can be for women in public spaces can be layered with racist or homophobic abuse.
An overwhelming majority (86.6 percent) of respondents to the survey said they had experienced street harassment in the previous six months. Seventy-five percent experienced it at least once a month.  Those who were not white said they also experienced racist abuse. In contrast, women who identified or presented as queer said they received homophobic abuse, and those with a visible disability said they were also targeted because of it. The report, A Snapshot of Street Harassment
Experiences in Victoria gathered the testimonies of 343 anonymous responders between August and November last year. It seeks to record some of the levels and types of aggressions against women, which the organization says currently go unreported.  "Street harassment is definitely more common than people think," says It's Not a Compliment's research and policy officer Natasha Sharma.