— Gadgets
Grants program overseen by Peter Dutton now under auditor-general investigation
Australia's auditor-general is investigating the administration of a community grants program overseen by Peter Dutton.  Auditor-general Grant Hehir on Wednesday wrote to Labor Senator Kristina Keneally to confirm the audit is taking place after she requested a review of the program, the Safer Communities Fund.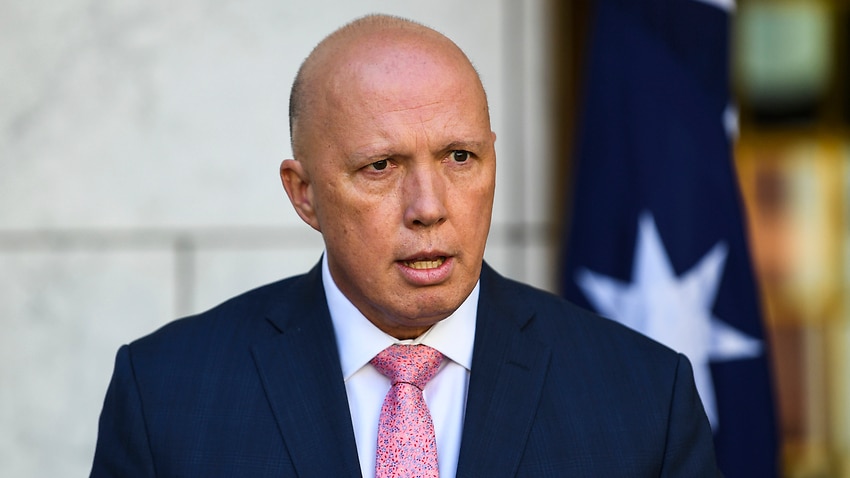 The fund came under scrutiny earlier this year after it was revealed to Mr. Dutton. The home affairs minister had rejected his department's advice when he reduced funding from some applications and diverted it to other projects, at least one of which was in his Brisbane electorate. Mr. Dutton – now the defense minister – has vehemently denied any wrongdoing and defended his program management.
He has described the suggestion the government did "anything other than support projects worthy of support" as "nonsense". According to documents obtained by the ABC, the Home Affairs department recommended funding a list of 70 projects using a merit-based assessment under the third round of the Safer Communities Fund.
But the ABC found on 31 January 2019 that Mr. Dutton, in a handwritten note, reduced funding for 19 of the highest-scoring grant applications by a combined total of $5.59 million.
In his letter on Wednesday, Mr. Hehir said an audit of the awarding of funding had commenced.
"The objective of this audit is to assess whether the award of funding under the Safer Communities Fund was effective and consistent with the Commonwealth Grant Rules and Guidelines," he wrote.   The audit is set to review whether appropriate guidelines were in place, whether applications were assessed by proper procedures, and whether funding decisions were appropriately informed and documented.
Senator Keneally has previously described the government's program handling as "rorting on an industrial scale"".  Under grant guidelines, the home affairs minister is expected to consider the department's assessment of each project but can make a personal decision to overrule it. Among the $17.5 million in projects as part of the program were lighting, security cameras, walkways, and drones for local councils.