— Gadgets
'He wore the trousers so the Queen could wear the Crown': Prince Philip 1921-2021
On Australia Day 2015, Prince Philip was controversially given a knighthood by then Prime Minister Tony Abbott.
"I particularly acknowledge Prince Philip for his long life of duty and service," Mr. Abbott said at the time. But the so-called 'captain's pick' drew widespread ridicule, and Mr. Abbott later admitted it was a mistake. With the support of the Queen, The Duke of Edinburgh finally withdrew from public engagements at the age of 96.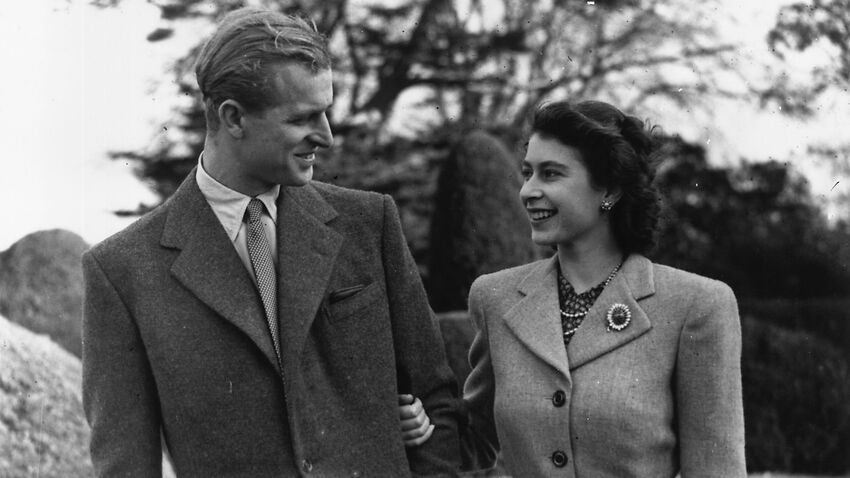 One of his best friends was Martin Palmer.
"I think his greatest achievement has been to support the Queen through, probably, one of the most tempestuous periods that the monarchy has ever been through and to, in a sense, to wear the trousers in the family so the Queen could wear the Crown," he said.