— Gadgets
Here's what to expect from Australia's 2021 federal budget
Treasurer Josh Frydenberg is expected to deliver a big-spending 2021-22 budget on Tuesday night to continue paving the road to Australia's recovery from the economic turmoil caused by the COVID-19 pandemic.
He has sold the plan as one focused on harnessing job creation to drive economic growth within a global outlook that remains uncertain, despite Australia's more robust than an expected rebound from the crisis.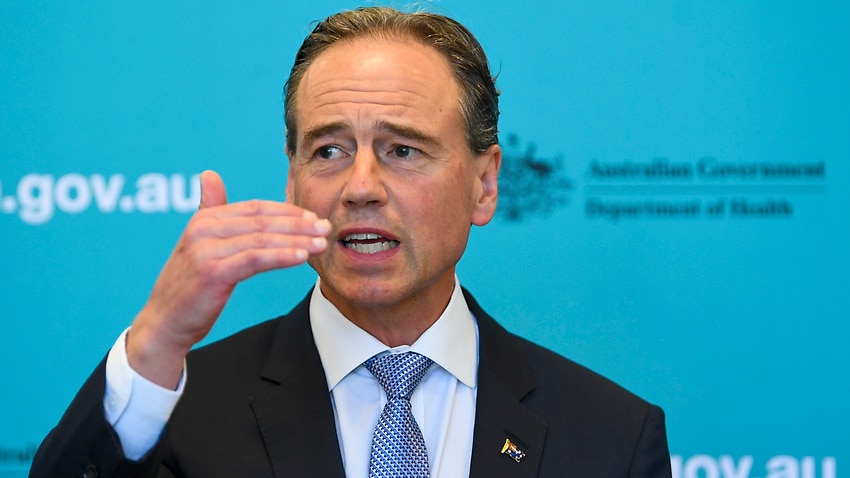 Mr Frydenberg has also signalled the government won't be turning its attention squarely onto budget repair until the unemployment rate can be further driven down, aiming to get the figure below five per cent.
More spending on women, childcare, aged care, disability and mental health – as well as tax offsets for low and middle-income earners – are all expected to be forthcoming.
Deloitte economist Chris Richardson said the government is banking on essentially beginning the process of "repairing the budget" by "repairing the economy" – which means spending.
"The economic recovery is better than people think it is, and that's important because it was such a deep and sudden downturn," he said. "The best way to repair the budget is actually to have an economic recovery. We broadly know that there is extra money coming in the budget."
Why does this budget matter? 
Australia's more robust than expected economic recovery from the COVID-19 crisis has seen unemployment levels fall faster than expected and bolstered the upcoming budget's financial position.
But it wasn't long ago that Mr Frydenberg oversaw the most significant budget deficit since World War II – $85.3 billion in 2019-20 – with at least a $150 billion shortfall expected in the current year.
A $197.7 billion deficit had been estimated in the Treasury's mid-year budget update in December, itself a revision from the record $213.7 billion announced in the October budget.
Mr Frydenberg says the upcoming budget – his third as Treasurer – will prioritise job creation, before turning its focus to repairing the nation's bank balance.
"We need to continue working hard to drive the unemployment rate lower – that is what the budget will do," he said last month in a pre-budget address. "Our economic plan is working but the job is not done." The government's recalibrated fiscal policy will focus on pushing unemployment to a figure with a "four in front of it", which it says is needed to achieve accelerated wage growth and inflation.    The position stands in stark contrast to its pre-pandemic focus of bringing the budget back into the black but has broad support from economists.