— Gadgets
India sets new COVID-19 infection record as virus 'storm' shakes the nation and US races to send aid
India set a new global record of the most number of COVID-19 infections in a day, as Prime Minister Narendra Modi on Sunday urged all citizens to be vaccinated and exercise caution, saying the "storm" of diseases had shaken the country. The United States said it was deeply concerned by the massive surge in coronavirus cases in India and was racing to send aid.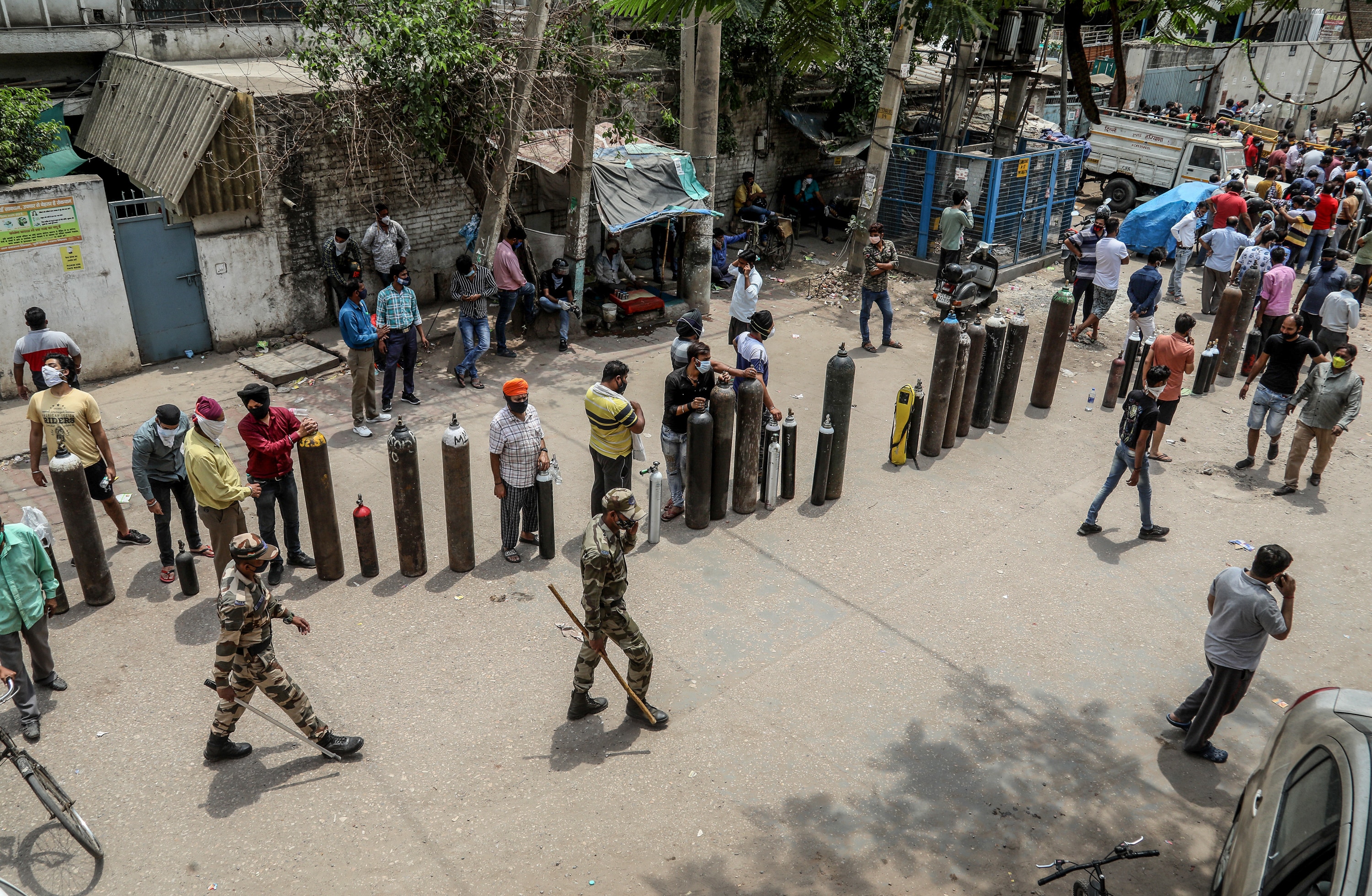 India's number of cases surged by 349,691 in the past 24 hours, the fourth straight day of record peaks, and hospitals in Delhi and across the country are turning away patients after running out of medical oxygen and beds.
"We were confident, our spirits were up after successfully tackling the first wave, but this storm has shaken the nation," Mr. Modi said in a radio address. Mr Modi's government has faced criticism that it let its guard dow and, allowed big religious and political gatherings to take place when India's cases plummeted to below 10,000 a day and did notbuildg up the healthcare systems.