— Gadgets
International students could soon be allowed to return to NSW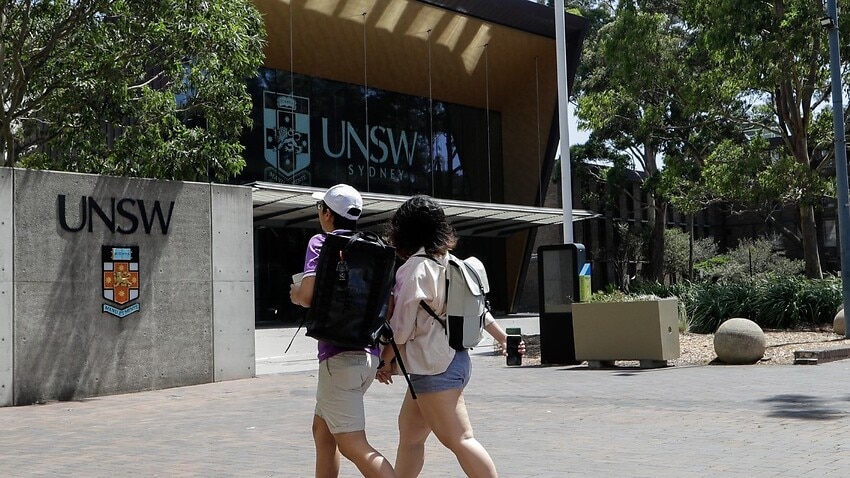 International students could soon be allowed to return to NSW under a pilot program slated to begin in the second half of the year.
The NSW Government announced on Thursday that 250 students would be welcomed per fortnight from mid-year as part of the trial.
On arrival the students will be required to quarantine in purpose-built student accommodation under the same rules for all international arrivals, NSW Treasurer Dominic Perrottet said in a statement.
"Typically we have more than 250,000 international students studying in NSW each year and they directly supported over 95,000 local jobs prior to the pandemic," he added.
"If we don't act fast, students will turn to other overseas destinations and it could take the sector decades to recover."
Overseas students will be selected by their universities based on "a range of criteria" and their individual circumstances, with priority given to higher degree research students, the state government said.
The plan will be paid for by the industry while the state government will provide governance and operational support.
Council of International Students spokesperson Belle Lim said there was hope things would return to normal again.
"We are pleased to see the cautious approach but are hopeful the numbers of students arriving will scale over time," she said.
The plan will go to the federal government for review.
Federal Education Minister Alan Tudge said the plan "appears to meet the criteria we have set, but we will work through the details carefully".
"We are keen to see international students return to Australia, but we don't want to risk further COVID outbreaks in Australia," he told SBS News in a statement.
More than a third of international students in Australia study in NSW alone.
Just over 47,000 students outside of Australia are unable to travel to NSW to study, as at May 31.