— Gadgets
Investigations underway as bomb blast kills at least four, wounds 14 in Pakistan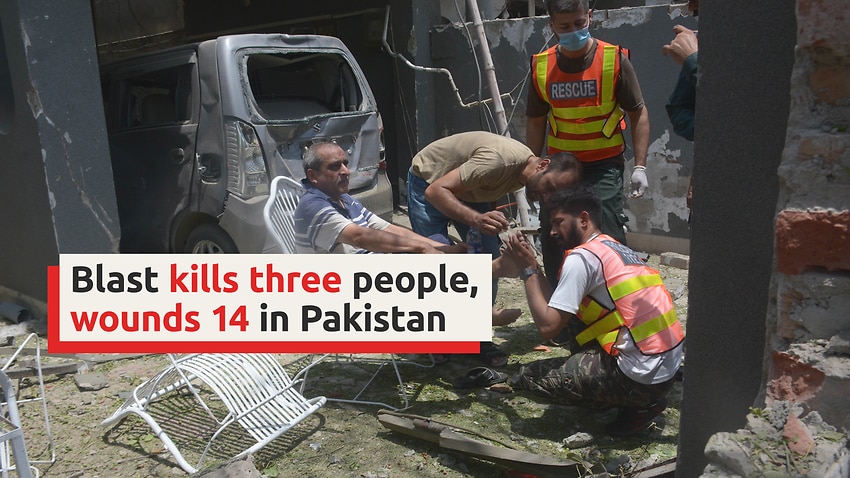 Those wounded by the powerful blast in a residential area included local people and some police officers who were manning a checkpoint set up next to the house of Hafiz Saeed, the founder of Islamist militant group Lashkar-e-Taiba (LeT).
Shrapnel and shattered glass could still be seen around the blast site around midday.
A resident who works at a nearby office, Qaisar Younus, said he heard a loud "bang" when the blast occurred and his entire office building shook.
Provincial police chief Inam Ghani said the police were investigating whether the explosives had been detonated remotely or by a suicide bomber. Had it not been for the police checkpoint, the car could have reached Saeed's house, he added.
Saeed, who now runs a LeT linked charity, Jamat-ud-Dawa, was sentenced in November to 10 years' imprisonment after being found guilty of two charges of financing terrorism. A spokesman for the charity told Reuters Saeed was in prison and so not at his home on Wednesday.
Lashkar-e-Taiba was blamed for the 2008 Mumbai attack that killed 166 people, including foreigners and Americans.