— Gadgets
'It allowed me to book': People under 40 getting COVID-19 vaccines early in NSW
New South Wales residents under 40 have been able to book their coronavirus vaccinations despite not being officially eligible yet, with some having already received their jabs.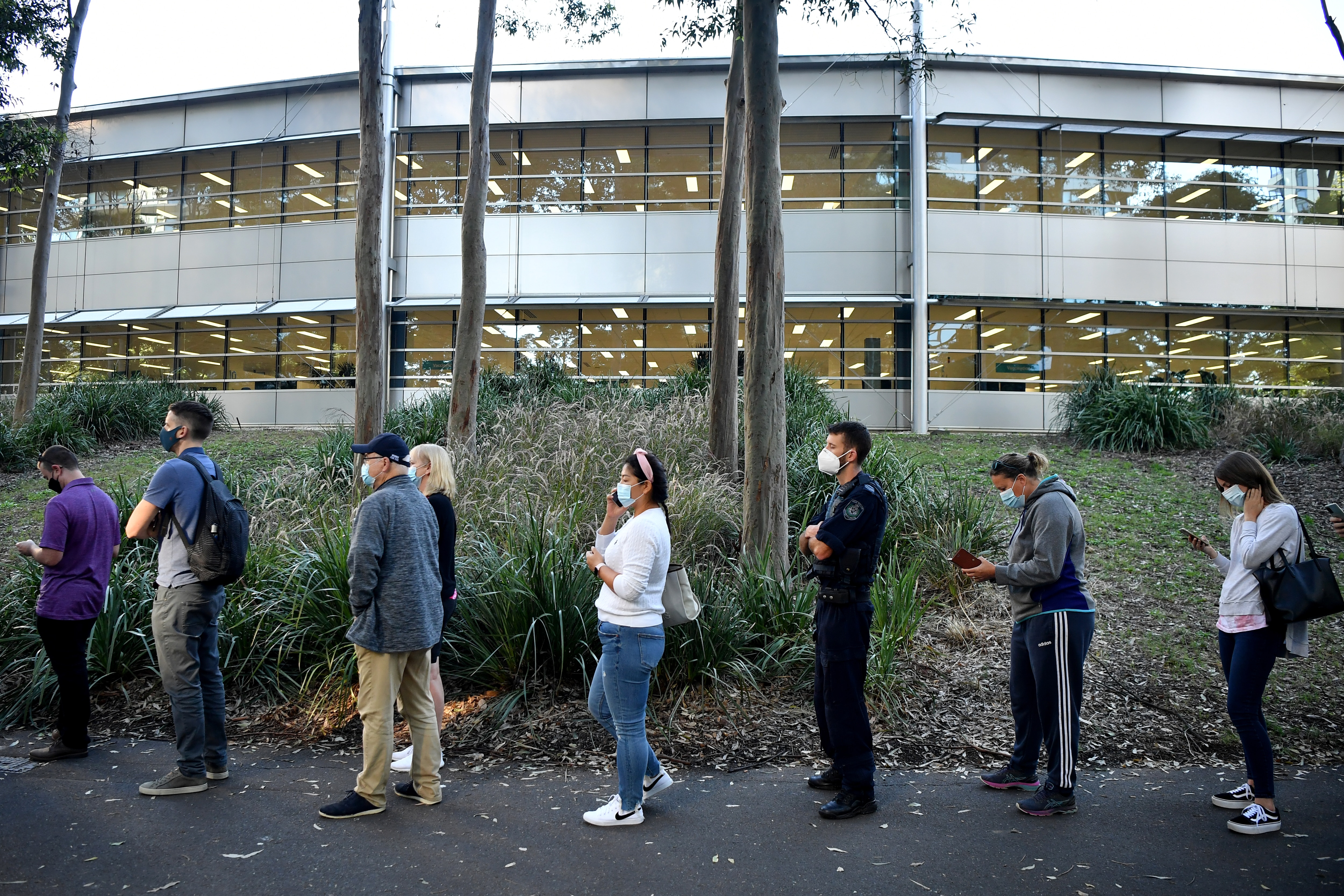 On 17 May, people aged 40 to 49 joined other eligible categories invited to register their interest in the NSW vaccine. When vaccination appointments become available, those eligible receive a link to the NSW Health online booking system – links that now appear to have been widely distributed.
After receiving the links, younger people in the state have since been able to book time slots for their first and second jabs despite declaring they are aged under 40 and not frontline workers. Emily (not her real name), 37, was sent a QR code linked to an NSW Health form via a friend on WhatsApp last week. Despite entering her correct date of birth and declaring she was not a healthcare or frontline worker – and instead, a general public member – she was able to book an appointment to get her first shot in July at a clinic in Sydney.
She also booked her second shot for some weeks later.
"It allowed me to book. I followed the rules; I didn't lie," she told SBS News.
Emily, originally from the UK, said she feels no guilt about making the appointment early because some older Australians are hesitant and have still not booked their vaccinations. "At work, I've had clients in the older generation say to me, 'I'm waiting at least six months to see what happens to people first'. The younger generation, particularly us ex-pats, we all want to get the vaccine as soon as possible and get the borders open." Sydney woman Sally (not her real name) is 30 and was able to get her first dose of the Pfizer vaccine at a hospital on Monday after booking online using a link she received on Twitter.
She was concerned she was jumping the queue and taking the spot of someone vulnerable but felt that if there were appointments available and the system allowed her to book knowing her date of birth, she was doing nothing wrong. "I definitely did think perhaps I shouldn't have been let through into the system, but having identified myself and given all of my personal information, including my Medicare card, I assumed the system was working correctly, and I was registered as appropriate," she told SBS News.