— Gadgets
Kamala Harris condemns 'systemic racism' in US after Floyd murder trial verdict
Vice President Kamala Harris has ridden the wave of emotions following the conviction of former police officer Derek Chauvin over the death of George Floyd to hammer home talking points about systemic racism in America. "America has a long history of systemic racism," she said in a speech to the press. "Black Americans and black men, in particular, have been treated throughout our history as less than human". "Because of intelligent phone, so many Americans have seen the racial injustice that black Americans have known for generations.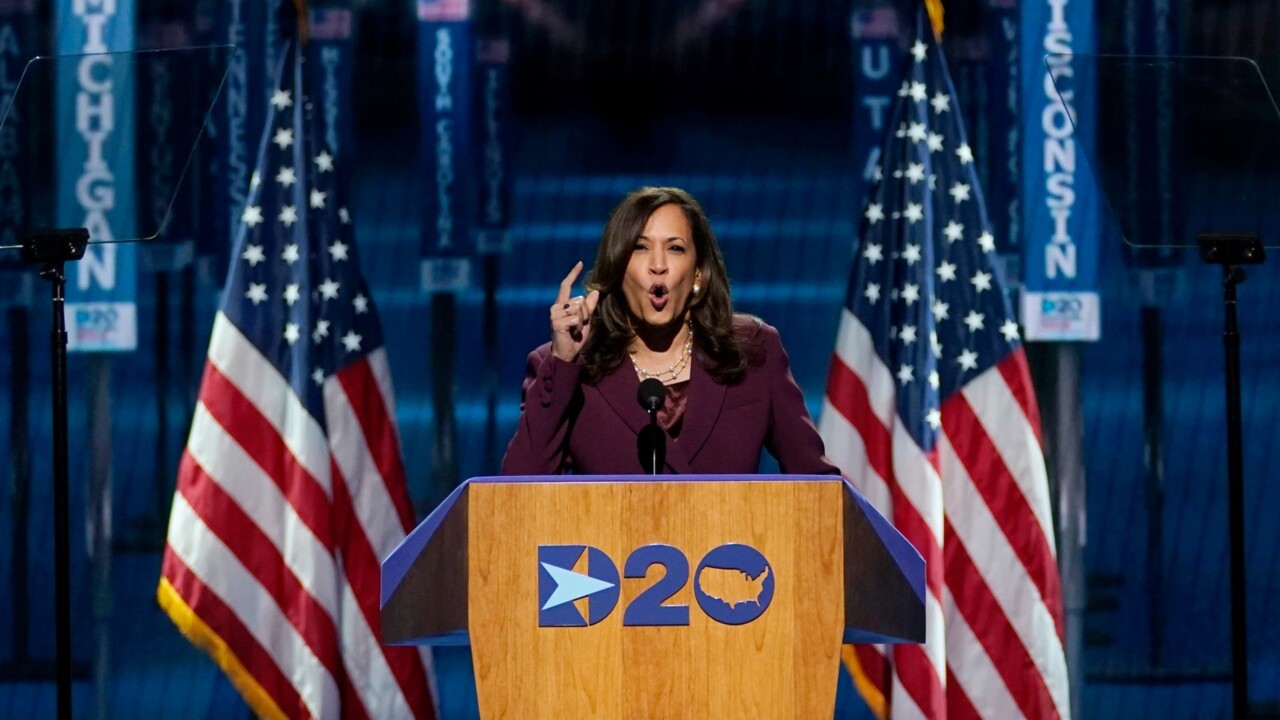 "Here's the truth about racial injustice: It is not just a black America problem or a people of colour problem it is a problem for every American." Ms. Harris said the systems promoting and allowing systemic racism must be brought down pushed legislation she put before the Senate last summer.
"A measure of justice isn't the same as equal justice".
Ms. Harris said she would continue to fight for her George Floyd Justice and Policing Act to be put accepted by the Senate. "The Bill would hold law enforcement accountable and help build trust between law enforcement and our communities," she said.