— Gadgets
Linda Reynolds says NDIS independent assessments will go ahead 'in some form'
Australia's new minister for the National Disability Insurance Scheme has confirmed the government will go ahead with "some form" of mandatory independent assessments for both people wanting to access the scheme and those already on plans. Two weeks ago, NDIS Minister Linda Reynolds announced she would pause the controversial reforms to allow the government to review trial feedback.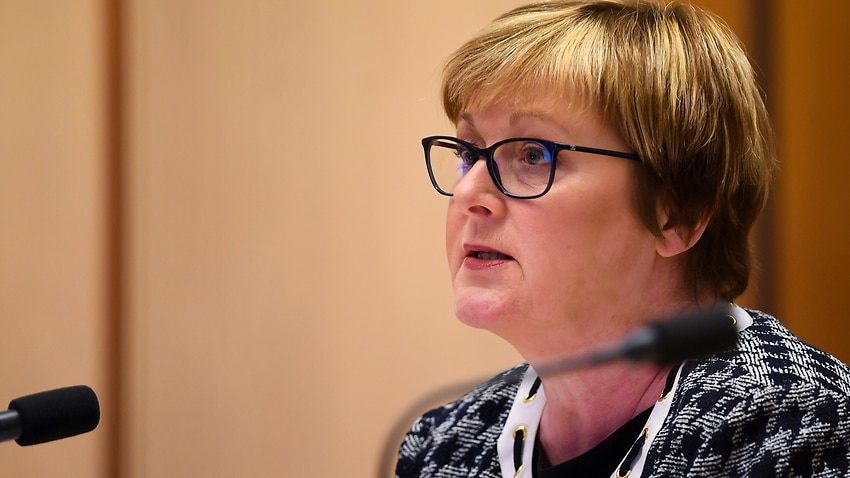 Raising hopes among advocates that the policy could be scrapped. Independent assessments, which were due to begin in July, would involve participants undergoing a three-hour examination by a government-approved health professional to decide what level of help they need. The move aims to stop those with deeper pockets from receiving more support than those accessing the scheme from lower socio-economic areas. Disability advocates fear the policy is aimed at cutting funding package sizes and participant numbers.
Fronting a Senate estimates inquiry in Canberra on Monday, Senator Reynolds confirmed independent assessments would go ahead. Still, the pause in their rollout allowed the government "to get the construction right". "I have been very, very clear today and previously that in some form we must have independent functional assessments. What form they take is very much the subject of consultation," Senator Reynolds said.