— Sports
Los Angeles Dodgers create section for vaccinated fans; masks still required for ticket holders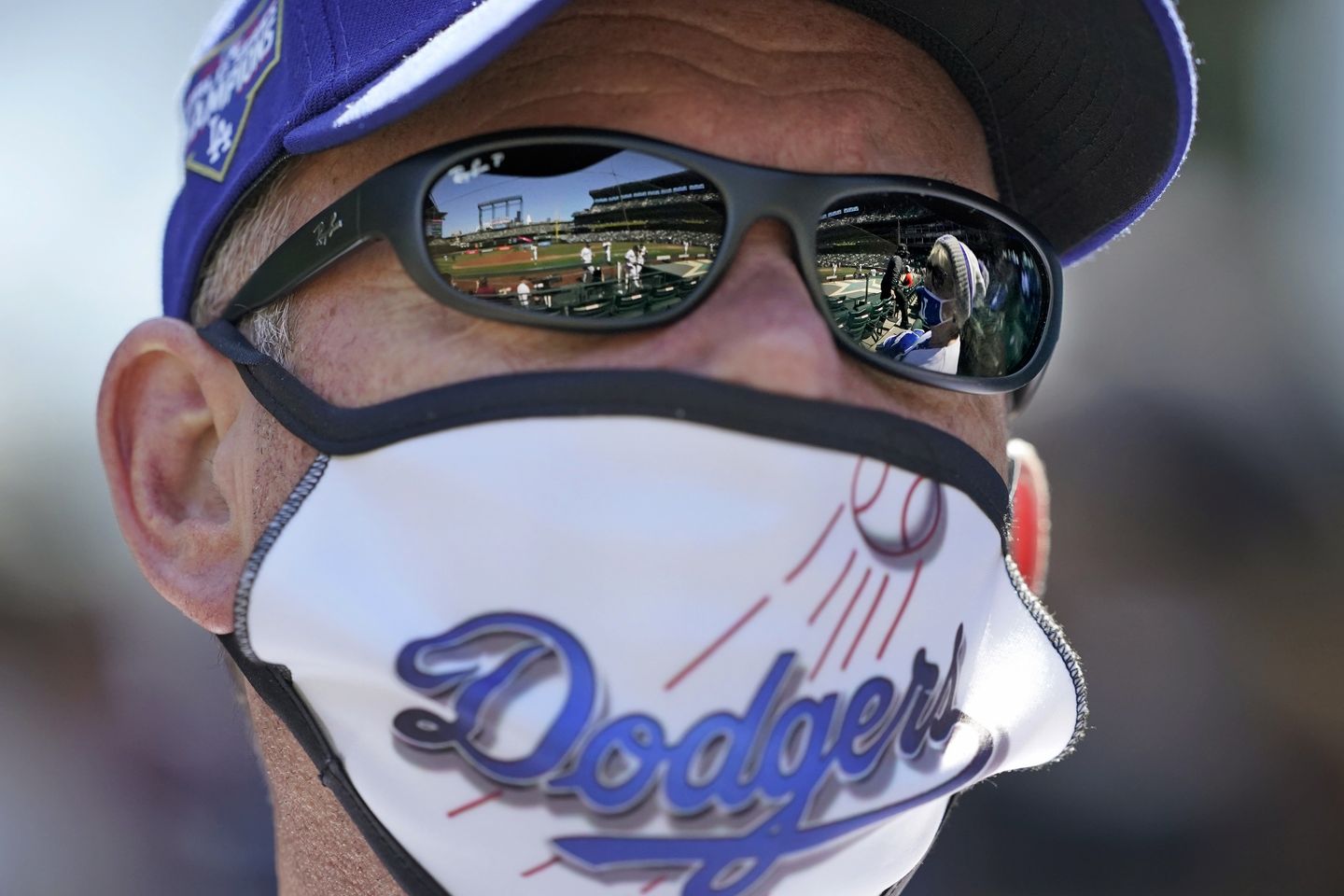 The Los Angeles Dodgers will attempt to incentivize fans to get COVID-19 vaccines by creating a special section for those who are immunized.
Select outfield seats will be open to fans this Saturday when the team takes on the San Diego Padres. 
Details regarding the seats, which are in sections 166LG and 168LG in the loge level, include the following: 
Negative tests must be provided for children under 2 years old.
Ticket holders must have received shots at least two weeks prior to attending the game.
Children between 2-15 years old must have a virus test within 72 hours of admission.
Masks must be worn unless ticket holders are eating and drinking.
A news release by the team notes that social distancing rules will not be enforced in the section.
Stadium staff will check for government-issued I.D. and documentation like a vaccination card before allowing ticket holders to enter the section.