— Sports
Mark Davis takes 'full responsibility' for mocked Raiders tweet
Las Vegas Raiders owner Mark Davis said Tuesday that he takes "full responsibility" for a widely criticized tweet from the team's Twitter account after Minneapolis police officer Derek Chauvin was convicted for murdering George Floyd, saying the tweet was his idea.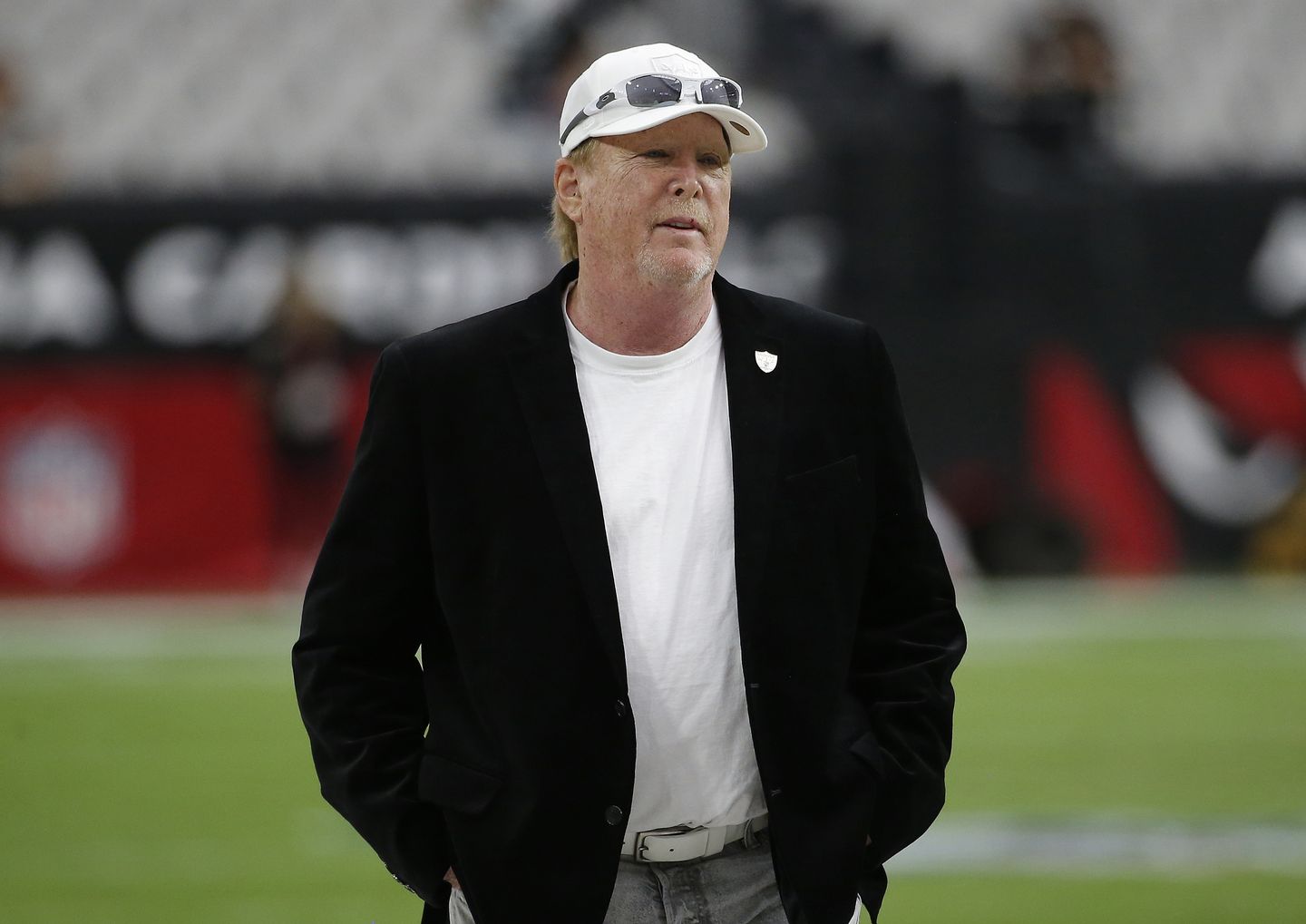 After the verdict, the Raiders' tweeted an image with the words "I Can Breathe 4-20-21" — prompting a wave of angry backlash from social media users, including notable celebrities like LeBron James and Bradley Beal.  Floyd told officers he couldn't breathe more than 20 times when Chauvin pressed his knee into Floyd's neck last May.
Davis said he got the idea of the tweet after hearing Floyd's brother say, "we can all breathe again," when the verdict was announced. Davis told The Associated Press and other outlets that he won't take the tweet down despite the criticism.  It was taken negatively by 99 percent of the people," Davis told the AP. "That happens. That's part of social media." Davis told The Las Vegas Review-Journal that he doesn't want anyone in the organization "taking heat" for the tweet.
Davis said he was sorry if the tweet offended anyone in Floyd's family.
"I thought it was something where we could all breathe again. Justice was served. We still have a lot of work to do on social justice and police brutality," Davis said.  "But today, justice was served."