— Gadgets
Most Australians are comfortable with the ban on international travel, poll shows
Australians appear to be largely comfortable staying put in the country as the coronavirus pandemic rages worldwide, with a new survey showing most agree with the government's ban on international travel. More than a year after the nation's borders were closed, preventing Australians from traveling overseas without an exemption, a Lowy Institute poll has shown only two in 10, or 18 percent of people, feel all Australians should be free to leave the country.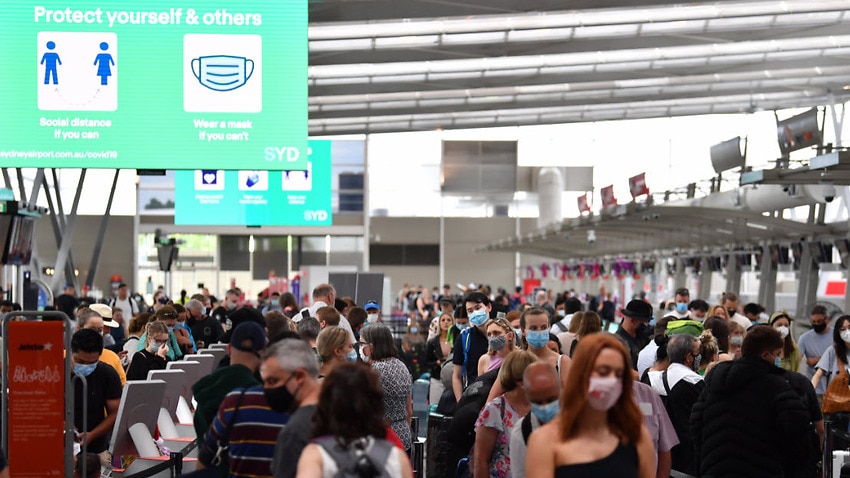 The survey was conducted between 15 and 29 March 2021, with a sample size of 2,222 adults.
Almost half of those polled – 41 percent – agreed with the current policy that requires people to have special exemptions to leave the country.
But equally, 40 percent also believed those who have been vaccinated should be free to leave.
Vaccination as a prerequisite for international travel was primarily supported by most older Australians, with those aged over 60 more likely to support the idea.
Only a third of Australians aged 18-59 said those vaccinated should be free to leave now.
Natasha Kassam, the Lowy Institute's public opinion and foreign policy program director, said while most people appeared to be impressed by Australia's handling of the pandemic, there were signs of frustration with the length of time borders have been closed.
"While many Australians may think of closed borders as a limitation on tourism or business travel, it's important to remember that a third of Australia's population was born overseas," she told SBS News.
Many families have been separated during this pandemic.
The results also showed many Australians see being vaccinated as a pre-condition of reopening Australia to the world. "Although four in ten Australians support the current policy, you can see the same number want to be able to leave after they have been vaccinated [but] this is not yet government policy," Ms. Kassam said. The poll also shows how Australians rate the federal government's response to help citizens stuck overseas. Almost 60 percent feel the government has done enough to help fellow citizens return home, while a third disagreed.