— Gadgets
National cabinet agrees to make COVID-19 vaccinations mandatory for residential aged care workers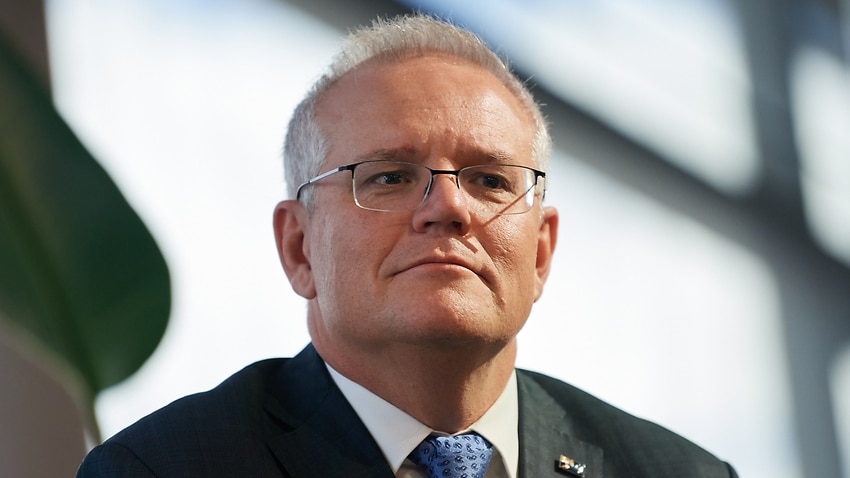 A national cabinet meeting of state, territory and federal leaders has agreed to mandate vaccinations for residential aged care workers.
The decision comes as the highly-contagious Delta strain sweeps the country, with lockdowns and tighter restrictions emerging around the nation.
Under the national cabinet agreement on Monday, all workers would have to have their first dose by mid-September 2021 as a condition of working in a residential aged care facility.
Prime Minister Scott Morrison said that leaders had however asked that further risk and benefit assessment be done by early August.
"We need to make sure that there are no unintended consequences of this decision," he said after the meeting.
"We want to make sure that this won't have a negative impact on available workforce."
A $11 million grant program will encourage facilities to provide aged care workers with leave to get vaccinated.
More to come.
With AAP.