— Gadgets
National cabinet is meeting to try and get Australia's stuttering vaccine rollout back on track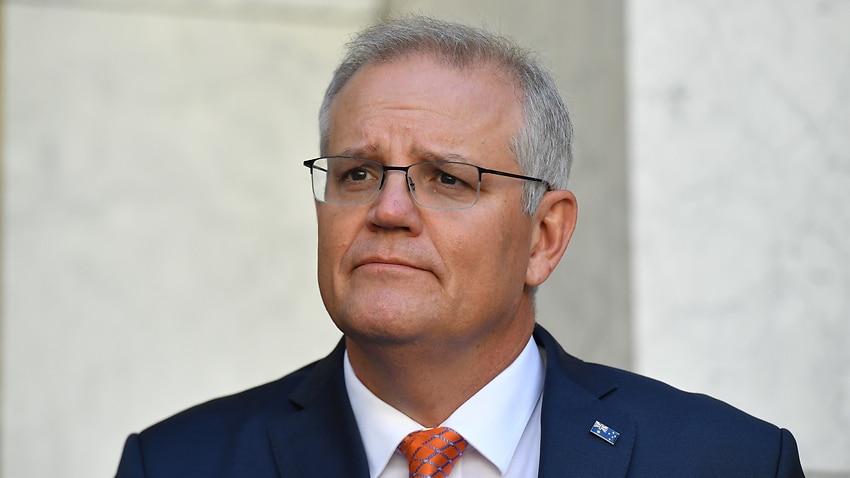 Rebuilding public confidence in Australia's botched vaccination rollout will be a major priority as state and territory leaders meet at the national cabinet on Monday morning. 
The first of the renewed biweekly meetings comes after Australia's coronavirus vaccine program was derailed by new evidence linking the AstraZeneca jab to blood clots. 
Now, the federal government is trying to address growing vaccine hesitancy among Australians as well as logistical issues around sourcing and supplying vaccines. 
The Australian Technical Advisory Group on Immunisation recently recommended Pfizer as the preferred vaccine for people under 50, after AstraZeneca was linked to rare blood-clotting side effects.
The updated advice is a major disruption for Australia's vaccination program, which was heavily reliant on AstraZeneca. 
The vaccine program has also been plagued by delays in delivery and arguments between state and federal authorities. 
Prime Minister Scott Morrison has flagged mass vaccination centres to accelerate the rollout will likely be on the table at Monday's meeting.   
He told reporters on Sunday any movement towards using these centres would be in addition to the work of GPs initially tasked with leading the vaccine rollout.  
"What I stress is that process would be to supplement — in addition to — what the GPs are doing," he said.  
Victoria announced on Sunday it would open three mass vaccination hubs focusing on those Australians who have been prioritised for the shots. 
This follows similar announcements from the NSW and South Australian governments.   
NSW Premier Gladys Berejiklian on Monday said the national cabinet meeting presented the chance to consider ways to step up the vaccination rollout.
"We should be far less rigid in how we oppose the vaccination rollout," she told reporters.
"We really need to crank it up."
Almost 1.5 million vaccine doses have been administered across Australia so far, with more than half of those administered through GP clinics.
Mr Morrison has abandoned targets for the nationwide rollout. The original long-term target was to fully vaccinate all 20 million adults by the end of October.